Comment: Does (engine) size no longer matter?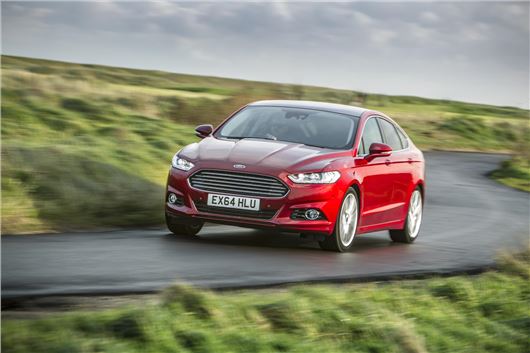 Published 08 June 2015
Engine downsizing has shifted focus to power rather than capacity, but is this because we now understand smaller engines can be powerful or are we embarrassed about a small package under the bonnet?

At the start of my career, a typical power output for a 2.0-litre turbodiesel engine was between 90 and 110PS, depending on the position of the car in the line-up and on the market. A normally aspirated 2.0-litre petrol engine was likely to be around the 140PS mark.

Turbocharged petrol engines were the reserve of high-performance models, and the size of your company car's engine was a key distinguishing factor in how your employer valued you - perhaps more important than the collection of letters on the tailgate that ranked the driver by the equipment grade he or she was given.
A couple of weeks ago I tried the Renault Kadjar, powered by a 130PS engine of just 1.2 litres - more than 100PS per litre - and Ford has launched a 1.0-litre petrol version of the Mondeo, producing 125PS.
Volvo's new 2.0-litre petrol and diesel engines are just as impressive: 225PS from the D5 diesel and 306PS from the T6 petrol model.
But while we might be ready to accept these downsized power units for the tax and fuel economy benefits, we're still shy of advertising the fact. 
This is why the power outputs have become a focus of the marketing and not the engine size, and also perhaps explain why Volvo has for some years dropped engine size identifiers from the cars' badges and relied on the arcane T and D with number suffixes now ranging from 2 to 8. Do you know what they mean? You're probably not alone.
BMW's 428i has a 2.0-litre under the bonnet, despite the suggestions that it might be powered by a 2.8-litre motor, while the diesel Mercedes-Benz models wearing a 250 badge are overstating the capacities of their 2.1-litre engines.
We might now be ready to choose these models with downsized engines because of the savings to be made, but perhaps it is still too soon for us to allow ourselves to be judged by our peers on the size of the package. 
Comments
Author

Simon Harris
Latest