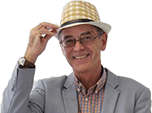 Volkswagen Polo III (1994–1999)
Last updated 19 August 2016
Competent hatchback with a comfortable ride and a classier image than it deserves.
Dated-looking dashboard. Patchy build quality. Heavy on front tyres and front brakes. Rusts badly in doors.
Updated 6 July 2002
121,281 Polos and Lupos recalled because tension cracks in vacuum pipe to brake servo may occur. Pipes to be checked and replaced if necessary.)
Introduction
Completely new, bigger, more substantial Polo available as a 3 or 5 door hatch.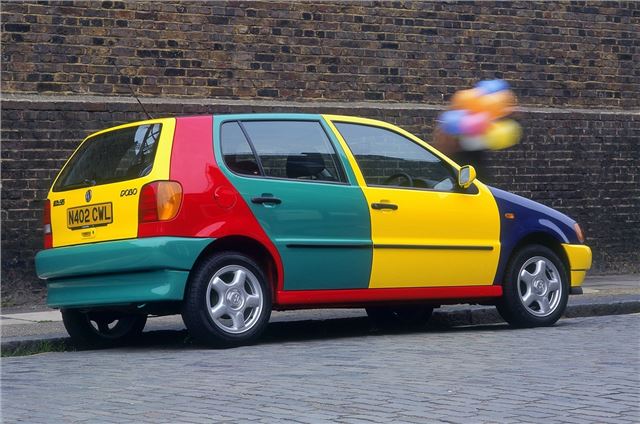 Owners' reviews
Excellent small car BUT watchout for engine problems .