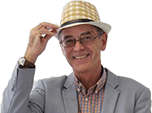 Renault Grand Modus (2008–2012)
Last updated 25 August 2016
Modus stretched 6-inches longer, so more spacious and handles better. 1.5DCI 86 the best engine and 119g/km so cheap tax.
Expensive at list prices. Rear seat is heavy to fold.
Updated 23 July 2016
Report of breakage of hydraulic piston controlling the gearchanges of 59k mile 2010 Renault Modus 1.5 diesel automated manual Quickshift S.
Introduction
I liked the original Modus a lot more than I had expected to. Cute, likeable, practical and a good drive summed it up.
Now Renault has stretched it six and a half inches, which doesn't read like much, but makes a much bigger difference.
Renault Modus 1.5 dCi 2004 Road Test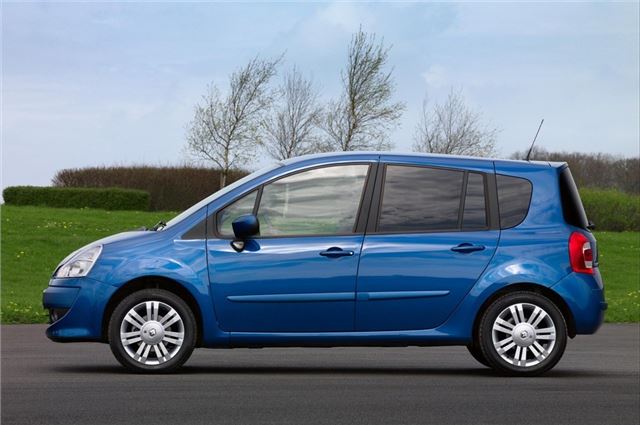 Owners' reviews
Renault service is woeful! Can't repair their own gearboxes!
Very solid car, absolutely reliable but not exciting to drive.
Comfortable, versatile and economical in the Dci (86) version.