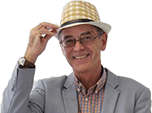 Porsche 911 GT2 (2007–2012)
Last updated 25 August 2016
Porsche perfection. A 911 for those who find the Turbo version too slow, heavy and cheap.
There are cheaper ways to kiss your licence goodbye.
Updated 26 February 2015
Late model Porsche ECUs record how the car has been used, in particular if it has ever been over-revved. So vital to see a readout of an interrogation of the ECU before buying a used 997.
Introduction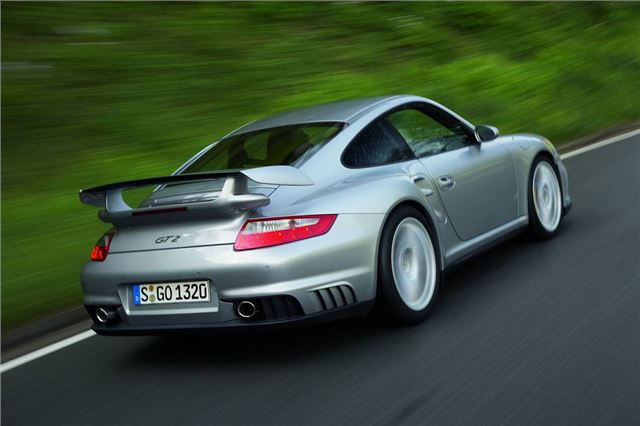 Buy a Porsche 911 from £64,991