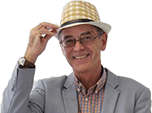 Peugeot 407 Coupe (2006–2011)
Last updated 24 August 2016
2.7 V6 diesel auto extraordinarily quiet at high speed. All models have very low wind and tyre noise.
Model did not take off in the UK, so big discounts in 2007.
Updated 19 February 2014
Noisy on Avon ZV3 tyres. Handles as well and eerily quiet on Michelin Primacy 3. TPMS valeves prone to failure at £65 each, plus £100 a time to reprogramme the receiver. (Better to replace...
Introduction
When the Peugeot 406 coupe was new I came out of a shop to find an Italian staring at my test car enraptured. He said it was the most beautiful car he had ever seen, and when I told him it was built in Italy his heart swelled with pride.
The 407 coupe isn't designed by Pininfarina, nor built in Italy. It was shaped in-house by a team now based at Velizy near Paris, and is built on a separate line of the 407 factory at Rennes. It shares the long front overhang of the 407 saloon, balanced by a long rear overhang and looks better from some angles than others. Front three-quarters, rear and rear three-quarters and side-overhead all look stunning. Fill in the gaps for yourself.
Because it's longer and lower than the 407, with no hatchback, Peugeot engineers have managed to make it even stiffer, which is always a good start. Add the 407's excellent front and rear suspension and you have the makings of a fine riding, fine handling coupe that justifies its twenty-two to thirty-one grand touring price-tag.
Peugeot 407 Coupe 2005 Road Test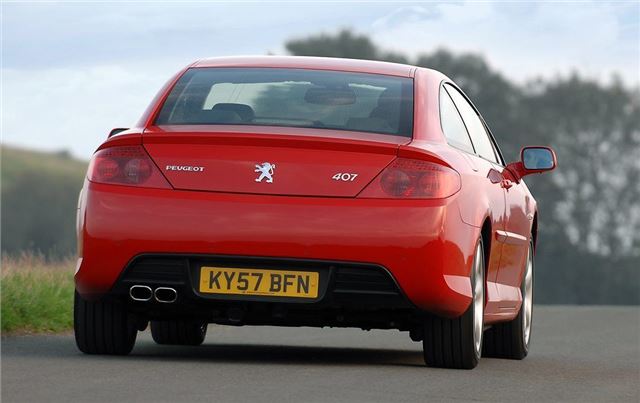 Owners' reviews
Wonderful fast monster of a car but at a high price
Superb vehicle , I would have bought another had they still been made
Sleek looker but has expensive surprises
Relaxed and Refined Grand Tourer