REAL MPG:
Peugeot 407 Coupe (2006 - 2011)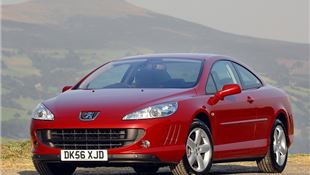 000060

2.7 V6 diesel auto extraordinarily quiet at high speed. All models have very low wind and tyre noise.
Model did not take off in the UK, so big discounts in 2007.
Read the full Peugeot 407 Coupe review
Select engine for more Real MPG information:
Read the Honest John review...
Latest submissions