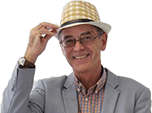 Peugeot 307 SW (2002–2008)
Last updated 14 August 2018
Makes sense of the 307. Up to seven forward-facing seats. Good to drive. Decent diesels.
Pre-facelift cars still had quality problems
Updated 14 August 2018
Various faults appearing on otherwise reliable 2004 Peugeot 307 2.0HDI SW at 114,000 miles: 'Antipolution System Fault' light appeared accompanied with drop in power (limp mode). This warning is ON...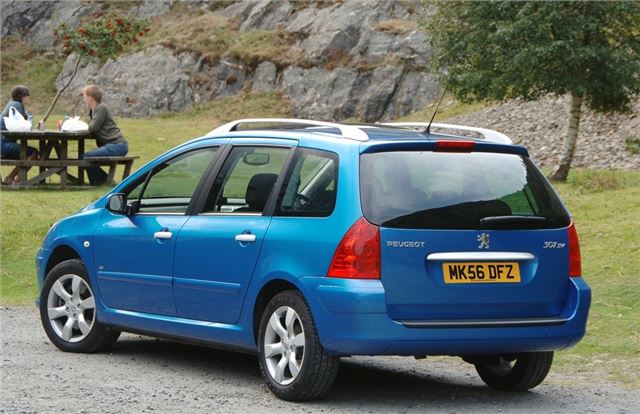 Owners' reviews
Comfortable,reliable, economical trouble free motoring.
Still going strong after nearly 11 years