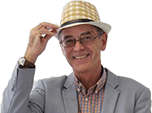 Peugeot 307 SW (2002–2008)
Last updated 25 August 2016
Makes sense of the 307. Up to seven forward-facing seats. Good to drive. Decent diesels.
Pre-facelift cars still had quality problems
Updated 31 December 2012
'Gong' sound means that car battery is failing to hold sufficient charge and needs to be replaced.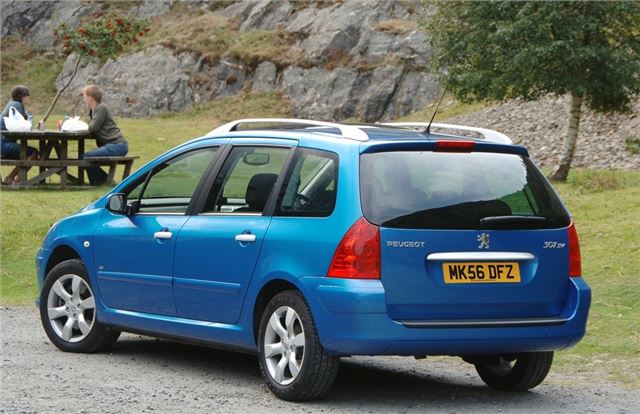 Owners' reviews
Comfortable,reliable, economical trouble free motoring.
Still going strong after nearly 11 years
Great MPV! But uncomfortable seats!