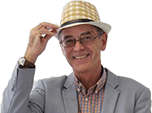 Mazda Shinari (2010–)
Last updated 26 March 2015
Updated 3 September 2010
The Mazda Shinari concept car is a four-door, four-seater, sports coupe expressing of the new design theme of 'KODO' (Soul of Motion). The Japanese word shinari describes the powerful yet supple...
Introduction
Mazda Motor Corporation announced Mazda's new design theme, 'KODO – Soul of Motion', and revealed the Mazda Shinari concept car, the first vehicle to embody this new theme.  Since launching its first passenger car, the Mazda R360 Coupe, exactly 50 years ago, Mazda has spent many years exploring the concept of 'motion,' offering customers designs that were exciting both to view and to drive. 
Since the launch of the 'Zoom-Zoom' brand message in 2000, Mazda has pursued the concept of more athletic and sporty motion, and has adopted dynamic designs for all Mazda models starting with the Mazda6 and followed by the RX-8 sports coupe and the lightweight Mazda2.  More recently this motion-based design philosophy has been further extended to incorporate the theme of 'motion inspired by nature', featured in the Mazda Nagare concept car series and the new Mazda5 now reaching UK dealer showrooms.
Ikuo Maeda, the head of Mazda's Design Division, explains the new KODO design theme: "In our work to further evolve the expression of motion, Mazda Design has focused on the strength, beauty and tension found in the 'instantaneous movement' of animals at the very moment that the motion begins.  This motion is so full of vitality that it stirs the emotions of those who see it.  We have named it 'KODO – Soul of Motion', and our aim is to express movement with forceful vitality and speed, embodying this design theme in Mazda's upcoming models. Mazda's four design studios located in Japan (Hiroshima and Yokohama), Europe (Frankfurt, Germany), and North America (Irvine, California) are currently combining to take up the challenge we have set them to achieve a breakthrough in the expression of motion in car design, and to incorporate this expression into our future products."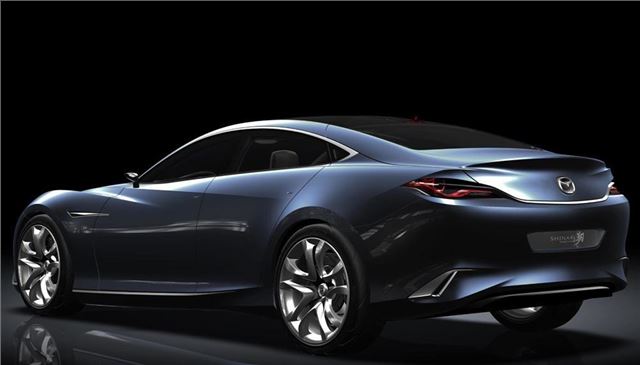 Buy a Mazda from £6,925