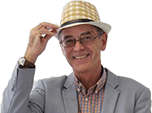 Land Rover Discovery 3 (2004–2009)
Last updated 18 December 2018
Immensely competent in all environments from serious off roading and towing to motorways and country lanes. Handsome looks. Roomy, classy full seven-seater
Heavy and not very fuel efficient. Still suffering quality problems and demoted from four to three stars because of them.
Updated 18 December 2018
Report of electyromechanical parking brake repeatedly becoming jammed in a 190,000 mile 2005/55 LandRover Discovery III: It has cost in excess of £3,000 in repairs and still cannot be trusted....
Introduction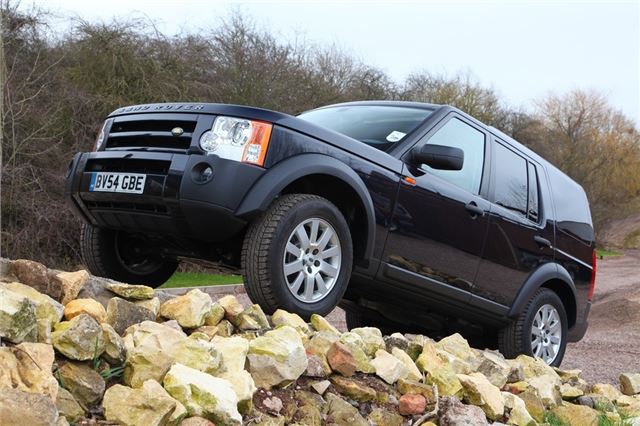 Owners' reviews
A luxury car with non luxury build