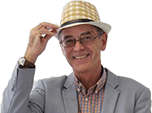 Land Rover Discovery 3 (2004–2009)
Last updated 17 March 2018
Immensely competent in all environments from serious off roading and towing to motorways and country lanes. Handsome looks. Roomy, classy full seven-seater
Heavy and not very fuel efficient. Still suffering quality problems and demoted from four to three stars because of them.
Updated 17 March 2017
Numerous problems with recently purchased 2006 Discovery III 2.7TDV6 HSE auto, paid £8,500: E verything went dead the engine cutting out, power steering then failing, assisted breaking etc. Owner...
Introduction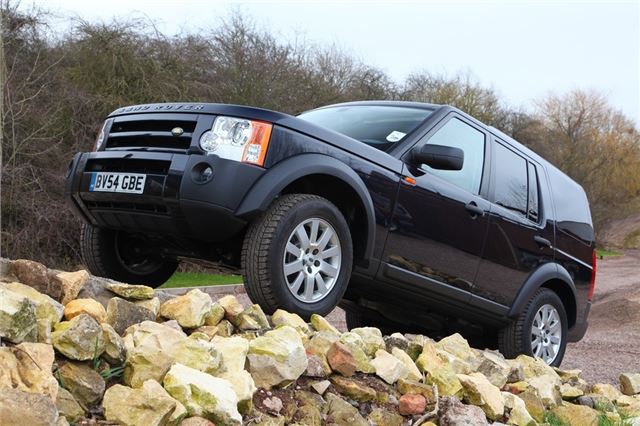 Owners' reviews
A luxury car with non luxury build