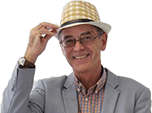 Jaguar X-Type Estate (2004–2009)
Last updated 26 April 2016
Smart looks and roomy load bay. V6s are four-wheel drive. Diesels are quite frugal.
Not recommended for towing. Uneven tyre wear on four-wheel-drive V6 cars.
Updated 4 August 2015
Report of sudden surging of 2004 Jaguar X-Type 2.2 diesel while decellerating. On braking hard, dash indicated "cruise control cancelled". This is the subject of a 2011 Recall: R/2011/108.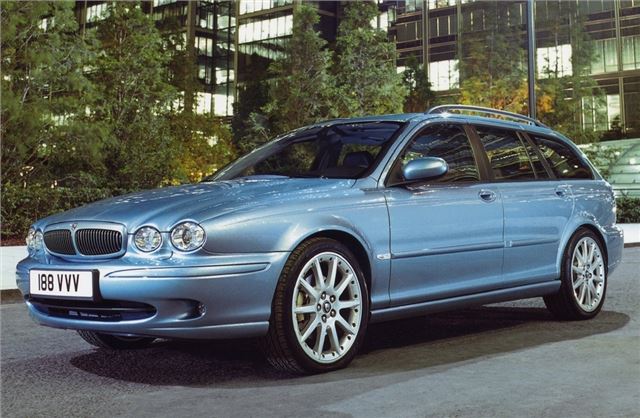 Owners' reviews
Brilliant, suits me perfectly - a luxury van!
Fine motorway cruiser and a great looker.
The good points outweigh the bad, but its the bad points that ultimately irritate
Civilised. Quick, Good controls, Practical, Economical