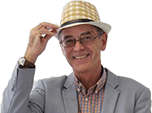 Hyundai Santa Fe (2001–2006)
Last updated 3 October 2016
Pleasant, relaxing drive. Kitted out generously. V6 makes a good sound. A lot of 4x4 for the money.
A RAV4, CR-V and Freelander all drive better. The styling is an acquired taste. Diesel auto is a sluggish combination. Awful stereo.
Updated 25 October 2010
First generation Santa Fe models produced between July 2000 - June 2003 and Trajets produced between January 2000 - May 2004, could have been affected by corrosion due to winter road salt conditions...
Introduction
"Organic" is the best word to describe it: a bit like H. Gigor's sets for the original Alien movie. Pop the bonnet and you half expect something with a lot of teeth to jump down your throat. Instead, you find a transverse V6, like the one in the Lexus RX300.
Hyundai prefers to call it "muscular". And that's how the 2.7 V6 sounds when you fire it up. You feel like you're in a big Surrey School Run SUV, yet you only forked out £17,995 for it, brand new with a five year warranty.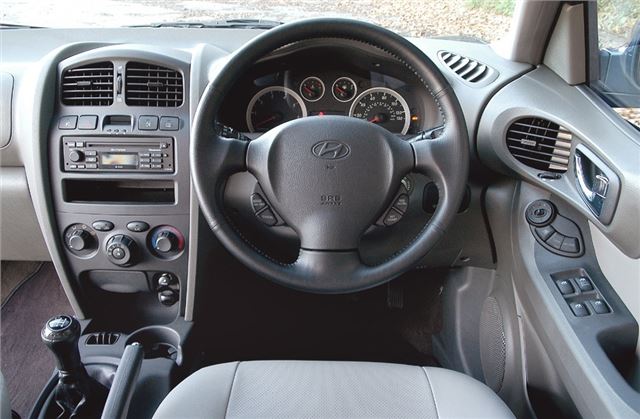 List Price from
£33,450
Buy new from

£28,156

Contract hire from

£349.82

per month