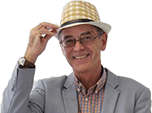 Ford C-MAX (2003–2010)
Last updated 30 September 2018
Best entry and egress of any car anywhere. Excellent front seat comfort.
Not so practical as an MPV with odd sliding rear seat arrangement.
Updated 29 September 2018
Report of 69,000 mile 2008 Ford C-Max 2.0 petrol with 4-speed torque converter gearbox 4F27E "recently subject to uncontrollable engine revving (up to 2000 rpm) when braking heavily. This makes the car...
Introduction
"Surprise and delight" was an old marketing term for showroom appeal. The last thing I expected was to be surprised and delighted by the handling of an MPV. I suppose I should have paid a bit more attention to what everyone else has been writing about the C-Max.
This is the first launched but actually the third car I have driven on Ford-Volvo-Mazda's C1 chassis, itself an updated reworking of the original, excellent Focus platform which even set the class standard VW sought to emulate with new Golf.
Ford C-MAX 1.8i Zetec 2004 Road Test
Ford C-MAX 2.0 TDCi Zetec 2006 Long Term Test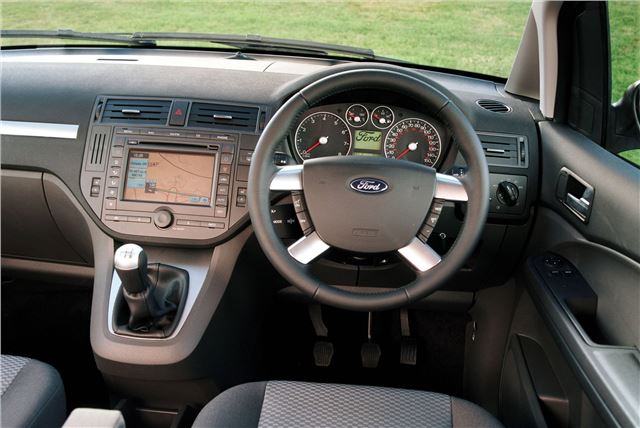 Owners' reviews
Great car. Crap repair support from Ford.
A keeper, with a few caveats