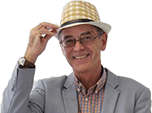 Review: FIAT Ecobasic (2000)
Rating:
Brilliantly lightweight basic design from Fiat.
Too light for crash tests, so never happened.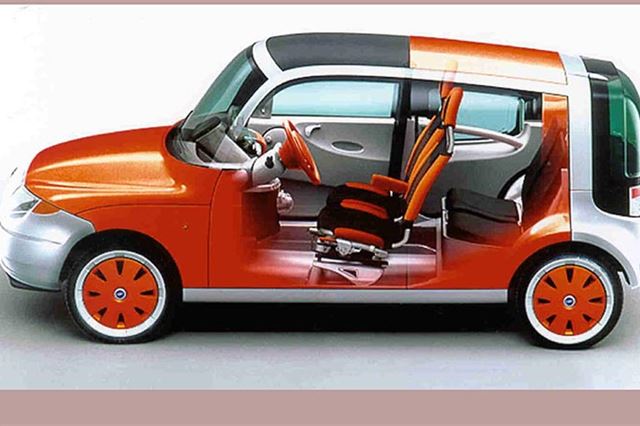 FIAT Ecobasic (2000): At A Glance
Car of the future that never happened. True successor to the original 2CV. Plastic panels on a space frame. 1.2 litre 61bhp direct injected diesel engine and 5-speed Selaspeed autoclutched gearbox giving up to 94mpg, 100mph and 0-60mph in 13 seconds. Weighs less than 750 kilos; emits just 80 g/km CO2. Could have sold for around £4,000.