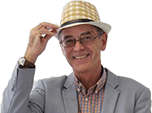 Review: FIAT 500 Zagato (2011)
Zagato chopped top version of Fiat 500 with 105PS version of TwinAir engine.
Just a concept.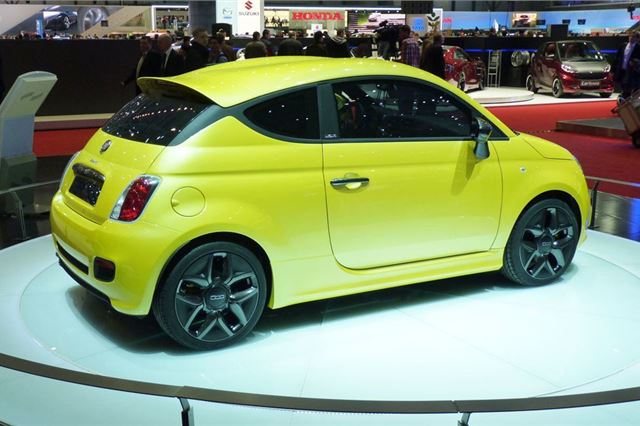 Recently Added To This Review
12 March 2011
The "500 Coupé Zagato" - the concept created by one of the most famous automotive design names in the world, with the collaboration of the Fiat Group Automobiles' Centro Stile - makes its debut at... Read more
FIAT 500 Zagato (2011): At A Glance
Designed mainly for a young and dynamic male target, the 500 Zagato is a concept car that aims to accommodate the needs of a female target owing to the painstaking pursuit of stylistic solutions resulting from the most interesting trends on colours and materials.
For instance, the prototype livery is Pop Yellow, a specific three-layer bodypaint colour tending towards white which emphasises the vehicle contour while giving it a pop image, full of energy and brimming with personality.
The same styling effect can be found in the interiors, specifically the seats, inspired by the traditional sporty "diamond" seats and high-tech fabric teamed with yellow chamois leather and the black natural leather of the surrounds which give it a young, contemporary look.
The decidedly sporty appearance can also be found on the steering wheel - also covered in leather with contrasting stitching the same colour as the yellow chamois leather grips - and on the dashboard surround, matching the exterior colour, which was treated in burnished "eco-chrome" to give it a more aggressive appeal. Lastly, another typical feature of coupé vehicles is the lining of the roof panel with dark high-tech fabric embellished by a transparent single-filament yarn that gives it a delicate shine.