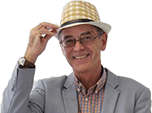 Citroen Xsara (1997–2004)
Last updated 6 July 2016
Enjoyable to drive, with good handling and a smooth, pliant ride. Roomy estates better than five-door hatchbacks. The 167bhp coupe is seriously quick.
Bland looks. Spare wheel vulnerable to theft. Clutch problems on HDI models.
Updated 20 November 2000
1,314 Xsara diesels built in 1999/2000 recalled due to possibility of failure of brake vacuum pump dog drive leading to loss of power assistance to brakes. Drive dog to be replaced on all Xsara diesels...
Introduction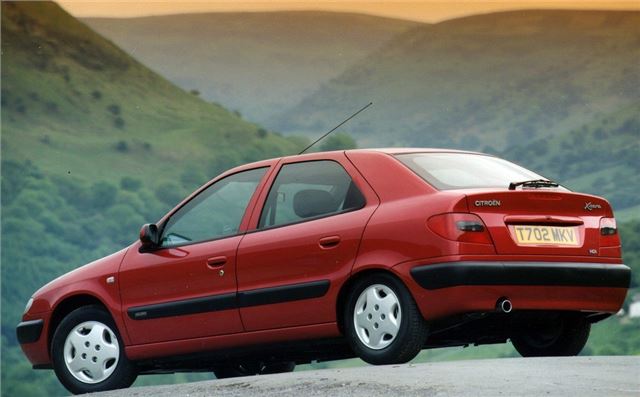 Owners' reviews
I don't know why I'm sharing this secret.....
Low cost motoring, and OK to drive, quiet, comfortable front seats, a bit tinny, no rust except after bumps.
Cheap to run, easy to work on, fun to drive
Comfortable cruiser and economical but with reliability issues