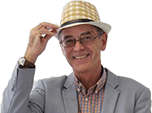 Citroen REVOLTe (2012–)
Last updated 6 July 2016
Rechargable hybrid hatchback. Quirky styling.
Thankfully will not make it into production looking as it does.
Updated 15 September 2009
Unveiled at Frankfurt Show Curious blend of ancient and modern. Not unattractive. As seemed to be compulsory at Frankfurt REVOLTe is a re-chargeable hybrid, but with a bit of style. 3,680mm long,...
Introduction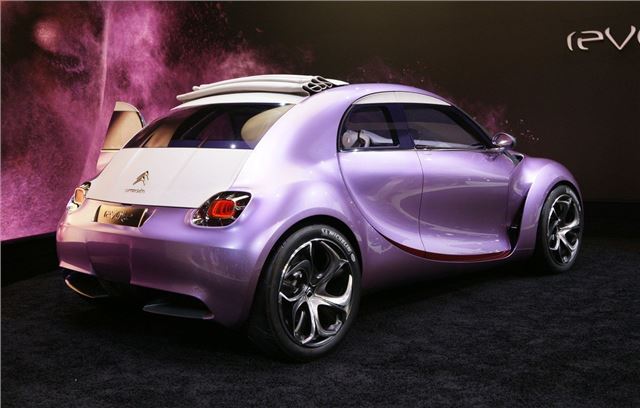 Buy a Citroen from £7,249