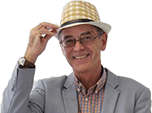 Citroen Berlingo Multispace (1998–2010)
Last updated 22 February 2016
Unpretentious transport that offers stacks of room and a decent ride. Excellent value.
It won't impress the neighbours. Brakes fall below expectations. Some mechanical problems.
Updated 22 February 2015
Front coil spring failure reported on 2005 Citroen Berlingo Multispace at 42,141 miles. Because the car was built in 2005 it fell outside the 2005 recall of 2002-2003 Berlingos to fit retaining cups...
Introduction
As soon as Jeremy Clarkson told Top Gear's five million viewers how brilliant the Berlingo was, sales trebled.
Okay, it was at a massive discount at the time. But J.C. did more than merely sell the nation a clever concept. He swept away our silly, snobbish prejudice against driving around in vans with windows. This was J.C., remember. The man who in five minutes of TV time forever associated Vauxhall Vectras with people like the Dursleys. A chap who drives a 200mph Mercedes SL55, owns a chunk of Oxfordshire, keeps an English Electric Lightening in his front garden and earns around a million a year. He didn't need to promote the virtues of a utility vehicle. But when he did, we believed every word.
Improvements are the story of the Berlingo's life. Rightly worried that the Brits wouldn't take to combi vans the way our continental cousins do, Citroen bravely tried to launch it as a lifestyle vehicle. They called it Multispace, painted it in bright metallic colours; and gave it a full length sun-roof, seats striped like deck-chairs and a 1.8 petrol engine that would just about pull a hundred miles an hour. I remember the launch well. It was the fateful day England played Argentina.
Of course, very few people actually bought the original Berlingo because it was too expensive, it only had three doors, and it looked more like a tarted-up delivery van than a lifestyle vehicle. Then, over the years, Citroen put a pair of extra doors in the side, gave it five proper three-point seatbelts, added a choice of diesel engines and, just as importantly, cut the price.
Gradually, common sense began to overcome prejudice, helped more than a little by similar vehicles from Peugeot, Fiat and Renault. The more we saw on the road, the more we bought. After all, it was the perfect school run, car boot sale, DIY, dog-walking, cart stuff to the dump kind of vehicle. Why have a silly little hatchback as a second car when you could have a Berlingo for less money?
Sure, there were still a few die-hard snobs who resisted. But J.C. seems to have sorted them out. And now, with the latest improvements, it's hard to imagine Berlingo sales not doubling over the next year.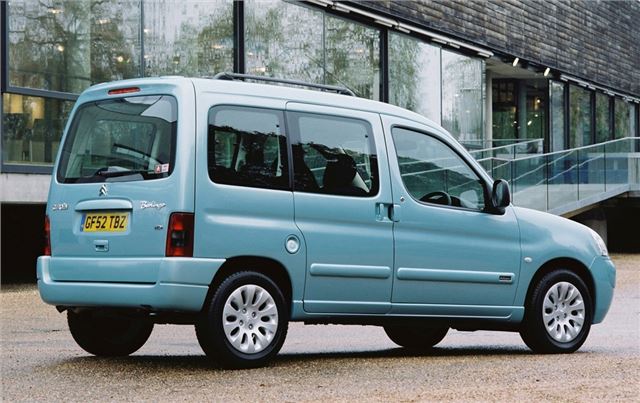 Owners' reviews
Brilliant 'do everything' car!
BERLINGO MULTISPACE DESIRE ROOF LEAKS LIKE A SIEVE.
Had its probs but I like it
Buy a Citroen Berlingo Multispace from £6,998