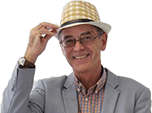 Chevrolet Captiva (2007–2015)
Last updated 7 September 2018
Good value for money. Well equipped as standard. Seats seven reasonably comfortably. Quiet when cruising. Decent diesel engine. Improved facelifted model from 2011.
Steering is light. Not great in corners. Feels a little dated compared to other SUVs at this price.
Updated 7 September 2018
Report of main bearing of transmission of 2012 Vauxhall Antara failing at 50,000 miles resulting in need of new transmission box, clutch and flywheel. Is this a commonly occurring reported fault. The...
Introduction
The Captiva is Chevrolet's big seven-seat SUV, offering buyers the kind of practicality that usually comes with cars twice the price. It first went on sale in 2008 and was the first of Chevrolet's UK models that couldn't trace its origins back to previously being a Daewoo.
Vauxhall sells its own version of the Captiva called the Antara, but it's the Chevrolet is cheaper, better equipped and has a great warranty. It's a more enticing all-round proposition which explains why you'll see plenty on the roads - unlike the Antara.
In theory there's a choice of a diesel and a petrol engine, but the 2.4-litre petrol was never a big seller and quietly dropped from the line-up so it's hard to track down on the used market. And you probably wouldn't want to anyway. The engine line-up was tweaked in 2011 and the 150PS 2.0-litre diesel, which has always been a bit on the gruff side, was replaced with a more modern 2.2-litre diesel with outputs of 161PS and 181PS.
Other changes for the Captiva facelift include new exterior styling look (most evident in the wide grille, updated headlights and puffed-up wheelarches), chrome detailing inside and an upgraded sat nav and stereo system. Chevrolet has also worked to improve refinement on the move with lower noise levels.
Since its launch, space and practicality have been the Captiva's strongest pulls and they continue to be so, with the option of five and seven seats, plenty of space for family life and - of course - the go-anywhere capability that comes with four-wheel drive.
Whether you're buying new or used, the Captiva represents good value for money and low running costs for a car of this size. Since Suzuki stopped the old Grand Vitara XL-7, it's become one of the cheapest new seven-seat 4x4s you can buy.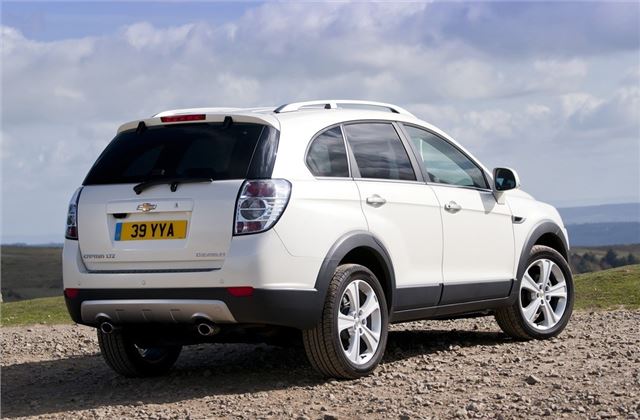 Buy a Chevrolet Captiva from £5,998