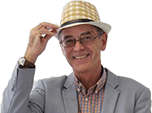 Vauxhall Antara (2007–2015)
Last updated 3 August 2017
Vauxhall version of the Chevrolet Captiva. Reasonably good looking. Improved for 2011 model year.
Neither the ride quality nor the handling are particularly good. Five seats only. If you want seven seats you have to go for a Chevrolet Captiva.
Updated 3 August 2017
Report that engine of 2013 Vauxhall Antara 2.2CDTI "blew up" and that dealer wants £5,600 to replace the engine. This disaster matches a similar report of the same engine of the identical Chevrolet...
Introduction
Five-seat GM SUV first shown at September 2005 Frankfurt show as a 4x4 coupe and based on Chevrolet S3X 7-seat concept. Same thing as Chevrolet Captiva 'Theta' 4x4 drivetrain. Built in South Korea. Italian VM diesel engines.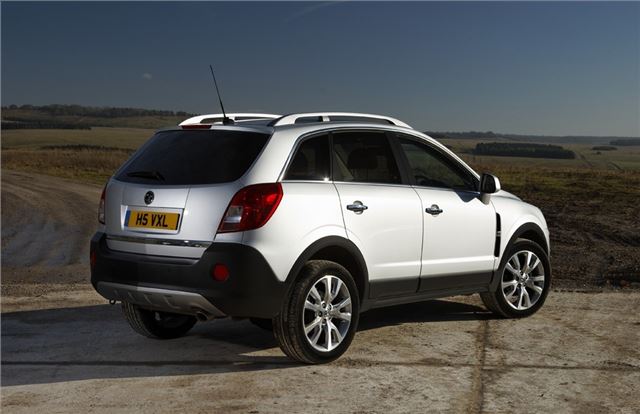 Owners' reviews
attractive comfortable and so far trouble free, but inconsistant fuel consumption issues.
A 'Friday afternoon build' an absolute rogue vehicle.