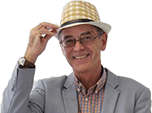 Alfa Romeo 156 (1998–2005)
Last updated 24 July 2016
Stunning looks. Fabulous engines. V6 lots of fun. Seem to have become a really good, underpriced used car buy.
Some mechanical and trim problems. Front tyre inner shoulder wear from too much toe out.
Updated 24 July 2016
Several reports from really happy owners who have bought 156s and 156 Sportwagons for between £400 and £1,000 and got thmselves enjoyable and reliable great looking motors.
Introduction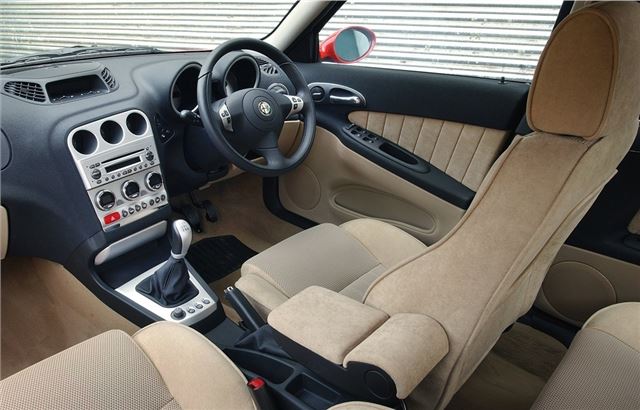 Owners' reviews
Fine and stylish cars at a bargain price, if you know what you are doing.
Great handling practical fun car
Future classic with coupe looks with that special Alfa feeling a must for any petrol head.