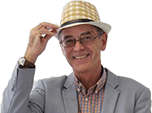 Alfa Romeo 147 (2001–2010)
Last updated 18 June 2018
Stunning looks and well equipped. Lively Twin-Spark petrol and strong JTD diesel engines.
Mechanical, electrical and build quality problems are all too common. Poor crash test rating.
Updated 18 June 2018
100k mile 2009 Alfa Romeo 147 JTDm 16v with started to clonk when releasing the clutch pedal after a gear change. The Car also sometimes juddered on pull away but not always. The judder doesn't manifest...
Introduction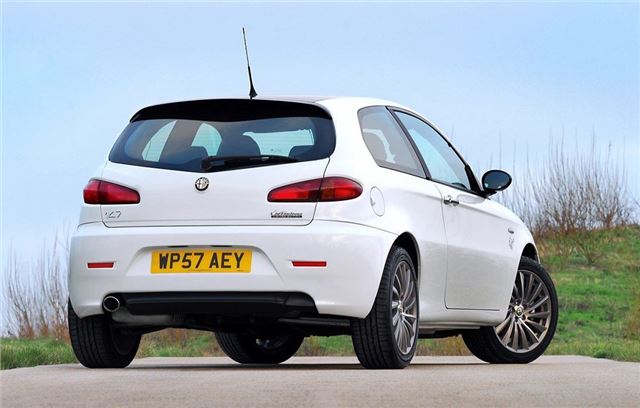 Owners' reviews
Excellent bargain motoring with flair and individuality
They have the image and finish you look for initially with this marque but they are just not built for the everyday average wear and tear demands.