What are the Honest John Awards?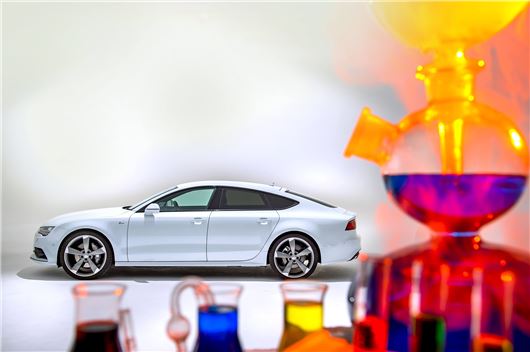 The HonestJohn.co.uk Awards are unlike any other. They are not awarded by celebrity judges or a panel of automotive journalists; instead they come from the best experts of all: our readers.
The shortlists span all vehicles and all budgets, while the main prize will recognise and reward the cars and vans that our users search for most on the site. Put simply, the reviews which create the most interest among HonestJohn.co.uk users are the winners.
Data from the site is used to measure each model's popularity with our readers over the previous 12 months from April 2016 to April 2017. As you can imagine, this is no small task, the site gets around 2.0 million visits every month with the majority of these users viewing car reviews. However, we've crunched the numbers to find those cars that have stirred the most interest.
This year the awards are split into 19 main categories from City Car to Performance Car with the ultimate accolade being the 'Car of The Year' which – as the name suggests - goes to the model which has had the most visits of any car on the site. 
Finally there are two extra awards: The Most Rated award given to the car that satisfies owners most in the Owners' Reviews on HonestJohn.co.uk and the Best Real MPG award.
The Honest John website was created in 2000 to help the public with advice on buying, selling and running cars along with pretty much everything and anything else. Since then Honest John himself has answered more than 650,000 questions and helped thousands more when it comes to buying a car and saving money. 
Comments
Author

Dan Powell
Latest