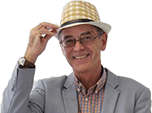 Top 10 reasons for failing the driving test
More than half of all people (53 per cent) will fail their driving test, but what are the main causes of misery on the big day? 
We've analysed Driver and Vehicle Standards Agency (DVSA) records to uncover the 10 most common mistakes that learners make during the driving test. 
What to expect on your practical driving test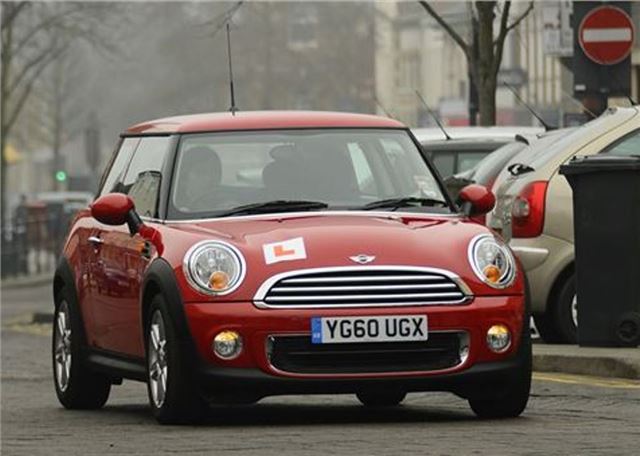 1


Junctions (observation)
The number one cause of driving test failure in the UK comes from failure to scrutinise the road ahead. Indeed, according to the DVSA, junctions provide the biggest obstacle  for learners, with most scoring an immediate fail because they've failed to check their surroundings for pedestrians, cyclists and other vehicles. 
Comments