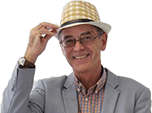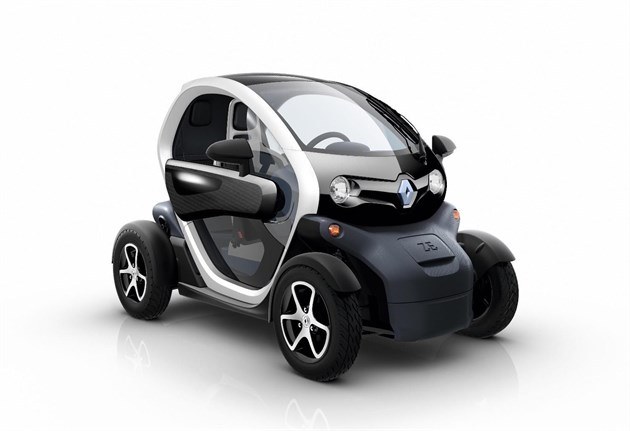 It's fair to say that the cost of driving in the UK is steep for everyone, but young drivers are hit particularly hard. Not only is it expensive to learn to drive, but running a car, buying tax and, in particular, buying insurance, can all break the bank.
There are other options, like riding a 50cc or 125cc moped or motorbike, which saves money on purchase price, insurance and tax, but has the downside of being unsafe compared to a car. It's also not very pleasant in winter or in the rain - and you can't take passengers!
On the plus side, should you earn a no-claims bonus on a motorcycle it can be transferred to a car policy, contrary to common belief - although it depends on the insurer, so make sure you check. A 17-year-old male living in an urban area should expect to pay around £300-£500 to insure a 50cc moped.
There are some other options, such as a 'quadricycle.' If you check the back of your driving licence, whether it's green or pink, you should see some letters signifying the different types of vehicle you're allowed to drive.
The B1 category is for quadricycles and tricycles – things like the Renault Twizy and the Microcar MGO. Rumours abound online about it being possible to drive a B1 category vehicle on your provisional licence without passing a test and that they're incredibly cheap to insure.
Unfortunately, the reality is a little more complicated. It is indeed possible to drive a B1 category vehicle on a provisional licence, but if it has two or more seats you must be accompanied by a full-licence holder. If the vehicle has a single seat then you can drive it unaccompanied, but the majority are two-seaters anyway.
Additionally, finding insurance cover for a quadricycle is extremely difficult - even with a full drivers licence. If you use a price comparison site you might find quotes of double what you'd pay for a 'proper' car. In fact, we found a quote of £43,000 for an 18-year-old on a 500cc Microcar MGO.  Even if you do find a specialist insurer you're unlikely to save much more than a few hundred pounds, money that'd be well spent on insuring a much safer car.
Renault claims its new Twizy will overcome these problems, though. It's fitted with an airbag to improve safety, has an attractive design with a wealth of customisation options, and although insurance groups are yet to be finalised, Renault expects them to be extremely low, meaning it should save young drivers a bit of money.  
It'll cost about £7000 when it goes on sale, but because it's electric it needs batteries and Renault will lease these for £45 per month. That adds some peace of mind because it means Renault will maintain them and replace them if needs must, but the cost will add up to more than £1500 over three years of ownership.
The Twizy's range is about 60 miles and it takes 3.5 hours to charge, so it's ideal for getting around town. You wouldn't want to take it out into the countryside, though – it won't get above 50mph, and doors are optional.
It's safer than a moped, though, and if the insurance cost turns out to be as low as Renault claims it will then the Twizy could kick off a new wave of cheap transport for young drivers.
In anticipation of a potential new bandwagon upon which to leap, a few other manufacturers have teased their concept ideas. Vauxhall has designed the futuristic  RAK-e, a narrow, lightweight electric car much like the Twizy, but with sportier styling.
When Vauxhall teased the car at the Frankfurt Motor Show it was described as having 'production potential,' but no firm plans have been announced. The same motor show also saw Audi premiere a race car inspired urban concept.
It's unclear whether the Twizy and similar cars will provide a viable, cheaper alternative to 'normal' cars, but if you can't wait and you want to find out for yourself, pre-orders are open now.