Top 10: Family car PCP deals
Family budgets are being squeezed, with rising fuel and insurance costs making it harder for most to make ends meet. Thankfully you don't need to raid your savings to get a comfortable and practical family car. Indeed, if you have a couple of thousand to stump up as a deposit a new family car could be a lot more affordable than you think on PCP (personal contract purchase).  
Here are the 10 best family car PCP deals on the market right now. As always, check the details of your specific agreement and read the smallprint.
What is a PCP? / Top 10 tips for buying a new car / 25 cheapest new cars on sale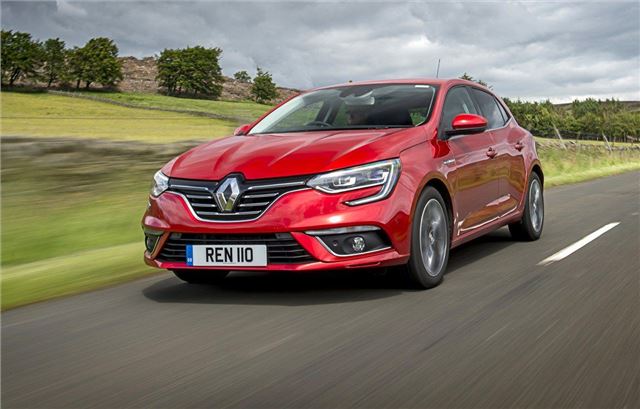 1


Renault Megane TCe 130 Dynamique Nav
The Megane, launched in summer 2016, is an attractive new model combining great looks with high equipment levels and tempting deals. We found the well-specced 130PS petrol Dynamique Nav with a near £2000 deposit contribution from Renault on PCP, plus an extra £500 saving if you take a test drive. And who buys a car without taking a test drive? With this deal, the total payable by the customer is lower than the car's official advertised price, which isn't bad for a model launched less than six months ago.
What you pay:
Cash price: £18,750
Finance product: Selections PCP
Monthly payment: £239
Customer deposit: £2676
Dealer deposit contribution: £1950
Total deposit: £4626
Duration: 37 months
Annual mileage: 6000
Total amount of credit: £14,124
APR: 3.2 per cent
Optional final payment: £6530
Total payable by customer: £18,058
Excess mileage fee: 8p per mile
Extras: There is a £99 finance facility fee and the optional final payment requires a £148 option-to purchase fee. £500 contribution available with test drive.
To read our full review of the Renault Megane click here
Comments