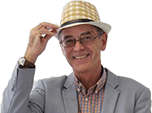 Toyota Auris Touring Sport 1.6D 2015 Road Test

This is a one-model test of the 2015 Toyota Auris Touring Sport 1.6D that, like the Toyota Verso, now runs a four-cylinder 1,598cc diesel engine sourced from BMW.
The test complements our previous range test of the 2013 Auris, our test of the 2013 Auris Touring Sport and our test of the pre-facelift 2015 Auris hybrid.
The most immediately apparent factor is that, like its competitors, the eagle fronted, British-built Auris Touring Sport has now grown into quite a big car.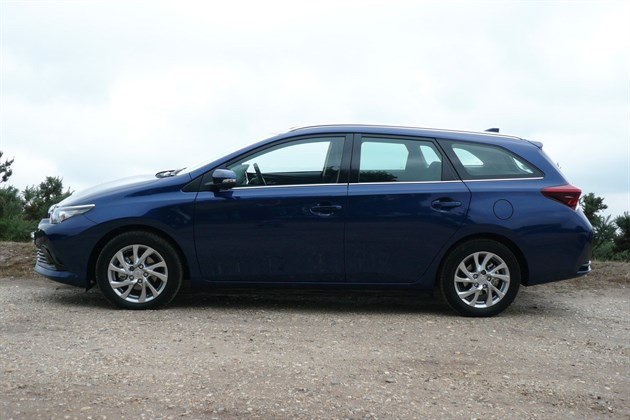 4,560mm translates to exactly 15 feet long, the same as a Focus or Golf estate, but not quite as long as the 15' 4" Skoda Octavia estate.
It acquired its BMW 4-cylinder diesel engine in place of the old 2.0 D-4D in March 2015 along with its swoopier styling. The engine develops 110PS at 4,000rpm and 270Nm torque from 1,750rpm to 2,250rpm. It's basically the same as the engine previously fitted to the BMW 116d and 316d.
Very long gearing of 40mph per 1,000rpm in 6th gives it economy on the motorway (I averaged 57.3), but means more gear changing. You can't simply plop it from 3rd to 6th and leave it there. You need all the gears, especially around town. And if the motorway limit drops to 40mph on the gantries the only way you can stay in cruise is to drop it to 5th or 4th.
The satnav has a few quirks. If you input a town, then a postcode, the only way to get to the next stage is to 'touch' the postcode. Not particularly intuitive, but there is no other way to get the route guidance to start. And she's very single minded. If you stray off her route because you think you know better, she will continually demand you "make a U-turn" through increasingly clenched teeth until you accede to her demands.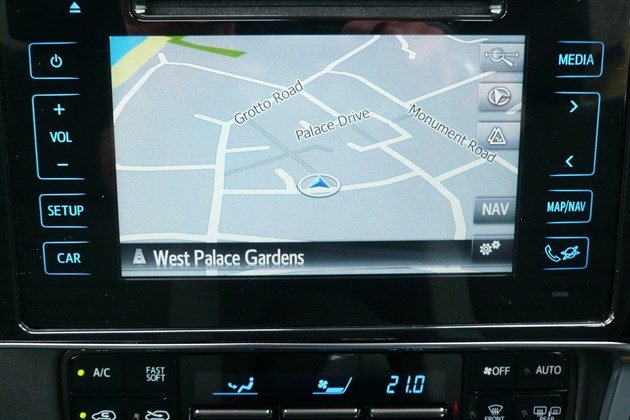 As is quite common these days the car was delivered on rock-hard tyres pumped up to 35psi that crashed and banged on every ridge. They may have been storage pressures. They may have been high to give better economy. But dropping them to 30psi all round transformed the Auris into a comfortable, decent handler with enough steering 'feel'. Actually, very like a Skoda Octavia estate.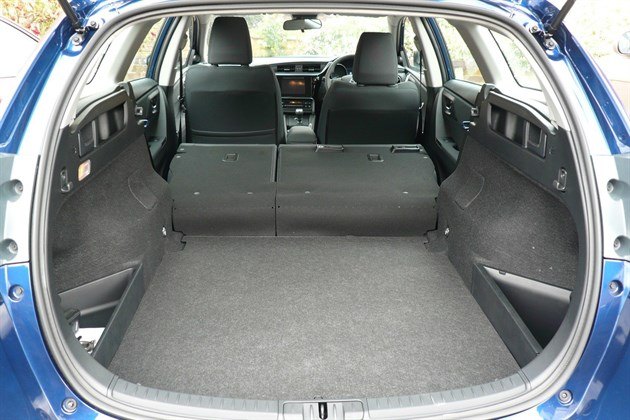 There's loads of room inside (though the load deck isn't flat). A space-saver spare under a tray under the load deck. This particular car had a removable towbar, which I immediately removed before it punctured someone's radiator grille. The car can pull 1,300kg, but with only 270Nm torque from 1,750rpm and that super high top gear I wouldn't recommend it.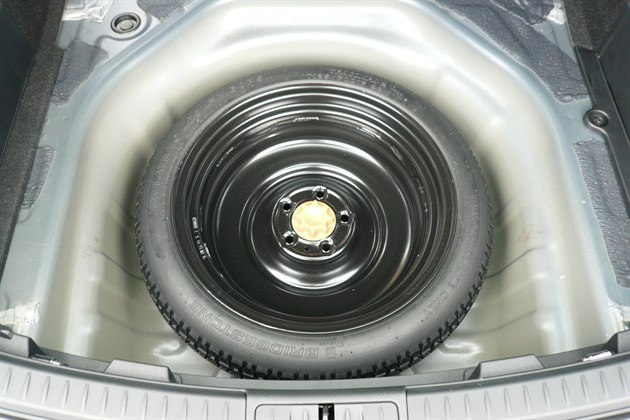 The rear-view camera is particularly good, and accurate, so is a great help when reversing into parking bays, especially hard-edged ones in multi-story car parks.
The diesel engine achieves EU6 without the need for AdBlue and with an overall economy of 57.3mpg it makes a good case for itself.
But with so many good estates in the same class at around the same price with the same level of competence the decision comes down to warranty, looks and the fact it's built in Britain.
Warranty is 5 years, like a Hyundai's but 2 years short of a KIA's.
I like the beaked front and interestingly sculpted rear. I think they make the car stand out and look more expensive.
Its only competitors also built in Britain are the Honda Civic Tourer and the Vauxhall Astra estate.
If you stood all three in a row and asked people which they liked best I think you'd find the Honda and the Vauxhall a bit short of takers.
More at Toyota