Christmas Gift Guide 2017: Top 10 Joke gifts
Looking for a Christmas gift for your favourite petrolhead? We've rounded up the 10 best joke gifts, guarunteed to get a laugh on Christmas morning. And best of all, they're pretty cheap. 
Click through the gallery below for the 10 best joke gifts.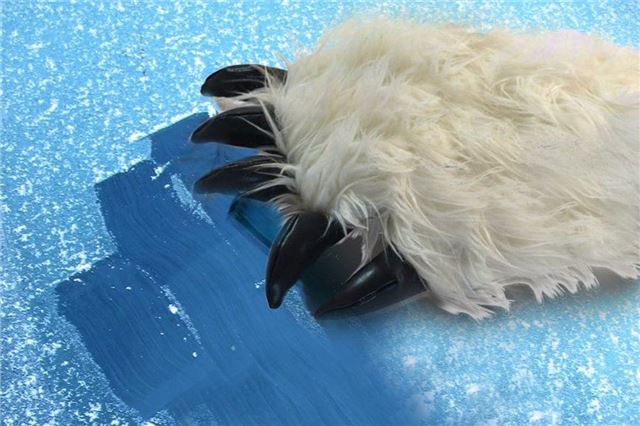 1


Yeti ice scraper
Do your hands get cold when you're scraping the ice of your windscreen in these cold winter months? Well, fear no more - this Yeti ice scraper means your hand will stay warm while you de-ice your car. At only £5 - it's a great value stocking-filler, guaranteed to raise a few laughs on Christmas morning.
Comments