Christmas Gift Guide 2017: Top 10 Gifts for £50-£150
This price bracket has some really impressive gifts in it – the type of stuff that'll go down a storm with whichever lucky relative receives it. We've tried to give a broad variety here, so there should be something for everyone. Or at least everyone who loves cars.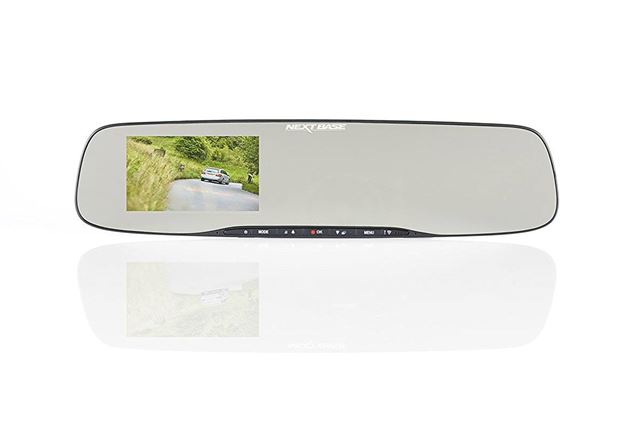 1


Nextbase Mirror Cam - £149
Nextbase designed this camera in response to customer feedback. It slips over your existing rear-view mirror, so looks like an integrated part of the car and, when installed, it can be forgotten and left to do its job. And aside from the subtle design it's got all the features you'd hope for.
It records in up to 1080p at up to 30fps, has a hidden screen, easy-to-use buttons and includes GPS for location and speed tracking. You don't even need to take it out of the car to download footage either – it can connect to a smartphone over WiFI.
Comments