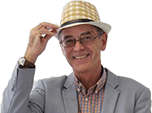 Christmas gift guide: Get on track - or off road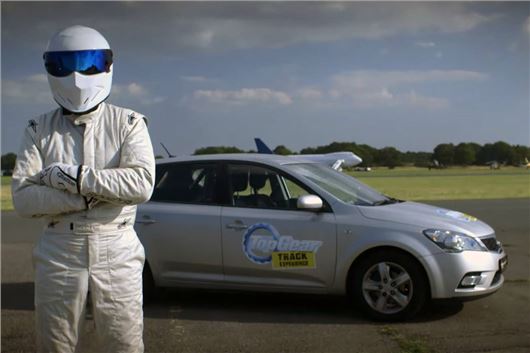 Published 17 November 2014
The boom in experience days is a recent thing - fifteen years ago there was no such thing as a supercar driving day or a JCB racing experience, but now there are dozens of things you can pay to do that would otherwise occupy the realm of dreams. Read our guide to the different types of experience day to find out more.
On-track experiences
Driving a performance car in anger isn't something the average car driver will ever get the opportunity to do - but driving experiences are proliferating these days - so much so that you willl not need to travel too far to get behind the wheel of a dream machine.
It doesn't have to cost too much either; from around £80 you can get behind the wheel of a performance machine like a Ferrari or a McLaren - but that won't get you very much time. Typically you'll only get a couple of laps, which will give you little time to get a proper feel for the car.
Paying a little more will get you more time, or it will mean the opportunity to drive more than one car. It's important to remember that most supercar experiences only happen midweek, because circuits tend to be used for race meetings on weekends. You should also check terms and conditions for age and licence restrictions.
Silverstone has a Porsche centre on site, which offers various driving experiences both on and off track, including advanced car control and low friction surfaces. Mercedes-Benz World offers the same in Brooklands, Surrey.
Supercar driving experiences are among the most expensive on offer when it comes to time spent at the wheel versus cost. Something like the Silverstone Renaultsport experience day offers more track time for a similar cost - but it's still exciting.
Off-roading
The high-octane appeal of a supercar experience might draw attention away from slow-speed mud-plugging but it really shouldn't. Off road driving is challenging in an altogether different way and while it might not be thrilling it's tremendously rewarding and it could be practically useful in the real world.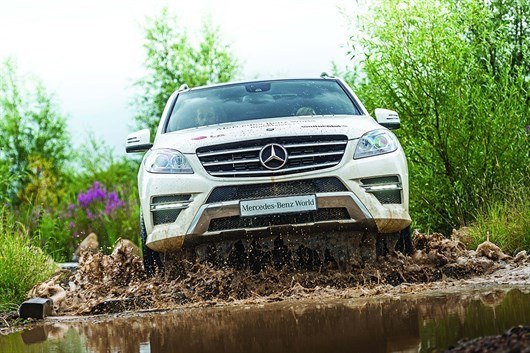 Off road experiences are much more affordable than track experiences, too - a full day including lunch costs around £200 in some locations - and it's a day you won't forget in a hurry. It's mind-boggling just how capable a real off-road vehicle is on slippy surfaces or steep inclines.
The same rules typically apply to off-road experiences as to trackdays, so check age and licence restrictions.
Younger driver lessons
Learning to drive usually starts at 17 - but it's now possible to get behind the wheel early. Admiral/Skoda Young Driver operates driving lessons for anyone aged over 11, provided they can reach the pedals. It tours the UK, with lessons at shopping centres in most larger towns and cities - and costs are low.
£32 pays for a half-hour lesson, with lower prices the more you book. The lessons offer an opportunity to learn the basics of car control as well as the rules of the road in a safe environment, giving a real head start when the proper lessons begin at 17.
Mercedes-Benz World also offers lessons for youngsters, starting off road in a safe environment and moving on road when age and experience are sufficient.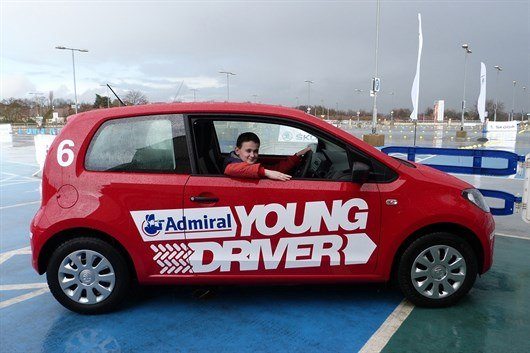 The sky's the limit
You don't have to restrict yourself to four wheels - or even wheels full stop - when it comes to experience days. There are also introductory gilding or flying lessons, plus dozens of other options including hovercrafting, quad-bike trails and even JCB racing.
We've picked out some of our favourite experience days for our Top 50 Christmas gift guide. Click here to read it. 
Comments
Author

John Slavin
Latest