Christmas Gift Guide: Top 10 gifts for £20 or under
If you're on a tight budget then finding a gift for a car lover can seem tricky - track experiences, racing games and official branded products can be very expensive. But there is plenty on sale to suit tighter budgets - here is a rundown of 10 gifts for petrolheads at £20 or under.
Click here for all of our Christmas gift ideas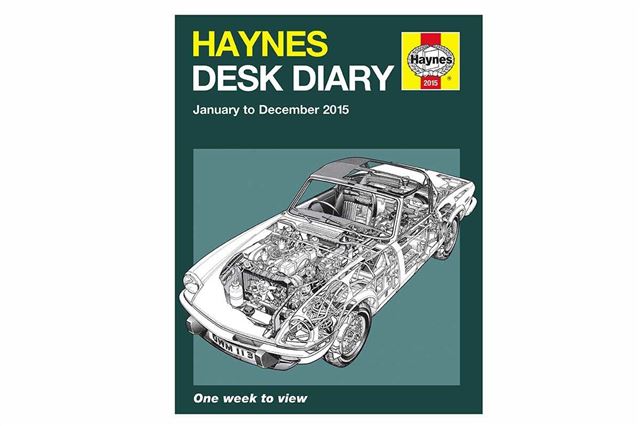 1


Haynes 2016 Desk Diary - £10
For many busy people a diary is essential – but they're pretty boring. Haynes has decided to do something about it with its desk diary. Like any other it uses a weekly format, with plenty of space for marking appointments, birthdays and holidays.
But to keep it interesting the diary features a selection of classic car cutaway diagrams and details, as well as key dates and information about motoring. It's the same size as a traditional Haynes manual, so it really is meant to live on a desk and not in a jacket pocket.
Comments