Christmas gift guide: Top 10 driving experiences
Being a petrolhead can be a cruel experience. The world is full of exciting cars, trucks, diggers and other magnificent machines, but most people will never get the opportunity to drive any of them, except for in computer games. But the world has changed thanks to experience days.
Now almost anyone can go offroading, digger racing or supercar driving, with prices ranging from affordable to very, very expensive. So we've had a look at the huge variety on offer and selected a broad cross section, with something to suit every budget. The list is arranged by price from lowest to highest.
Click here for all of our Christmas gift ideas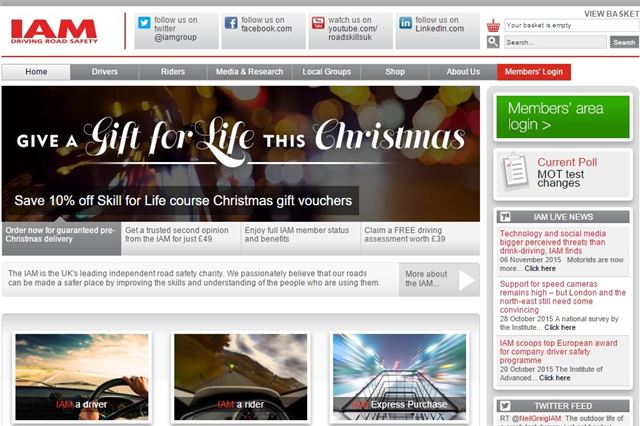 1


IAM taster session – free
The Institute of Advanced Motorists does a lot of road safety campaigning in print, plus it offers advanced driving lessons and even an advanced driving test. But perhaps the best move it has made recently to improve driving standards is to offer a free taster session to anyone with a UK licence.
The 60 minute session involves driving with a qualified assessor and would normally cost £39. It aims to help drivers pick up on any bad habits they might have and to improve their skills. In order to take advantage of the free offer, sessions must be booked before the end of 2015.
Comments