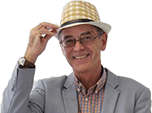 Our Cars: Nissan Qashqai 1.5 dCi n-tec

27 March 2015: It's oh so quiet
The Details
| | |
| --- | --- |
| Current mileage | 6350 |
| Claimed economy | 74.3mpg |
| Actual economy | 51.1mpg |
| | |
A few weeks ago I told you how my parking sensors were going off-the-chart loopy. Here's the link to the update, but if you can't be bothered to click it, or you're against the cruel practice of link farming in principle, the post can be summarized as follows:
BEEEEEEEEEEEEEEEEEEEEP!
That's what our Qashqai used to do a lot of the time, always at low speed but otherwise arbitrarily. But because of that thing that all real men do. What's it called, again? Procrastination, yes. Because of procrastination I learned to live with the Qashqai's sensor-based schizophrenia.
But then it started driving me mad, so I went to Benfield Nissan in Newcastle and asked if they could fix it.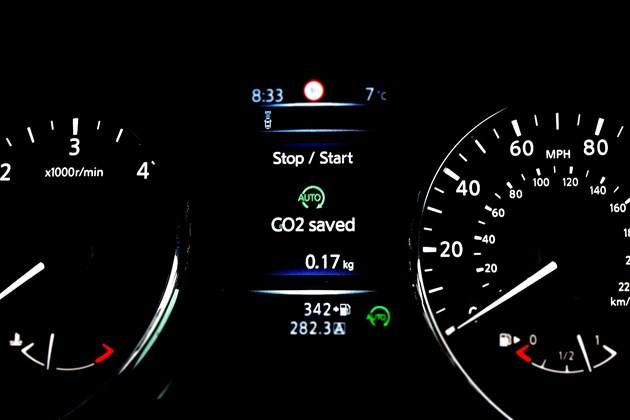 Stopiqash-Starticulminanthaqai: the Qashqai's lesser spotted Stop/Start system 
Now, full disclosure. This being a press-registered car, and these updates probably being monitored by Nissan HQ (hello, Nissan HQ), there was no way I could really get to Benfield anonymously, like a normal punter. For this reason, the absolutely impeccable service I received from Benfield Nissan was a little tainted, but impeccable it was.
As Craig David never sang, I called the dealer on a Monday, dropped the car off on Friday, picked it back up on Saturday. I chilled on Sunday.
I chilled because the car was fixed. No more beeping. The issue, apparently, was a known problem stemming from a front sensor that fills with water. It's alleviated by simply draining the water off then leaving the channel for subsequent water to drain through. It doesn't affect all Qashqais, I'm told, but for the ones it does it's an easy fix.
And strangely, my start/stop appears to be working more frequently since taking the car in, too. It even worked for long enough to take a picture of it - only the second ever. It felt like finding the abominable snowman. I wonder how much the National Enquirer will give me for it? 
« Earlier: Touching moments Later: Is this an SUV? »
Updates

The Qashqai has gone, so it's time to look back at what impact it's made over the last six months...

A stint with a BMW hybrid supercar got Mark all worked up about how short the Qashqai is falling in the economy stakes.

Part two of last month's cliffhanger, in which a rogue hand car wash emporium tried to classify the Qashqai as an SUV.

An errant door seal demonstrates just how well built the functional Nissan Qashqai generally is.

When you're in the North East of England with a Qashqai, a football analogy is inevitable. Here it is...

A trip to the hand car wash place prompts us to question the very nature of our family hatchback.

27 March 2015: It's oh so quiet
Finally our parking sensor issue has been resolved, as is another of the Qashqai's frustrating quirks.

Bad cars don't really exist any more. Bad in-car media systems still do. Luckily, the Qashqai responds well to being touched.

We have a bit of a problem with our Qashqai. The parking sensors keep screaming at us. And we don't like it....

Our Qashqai is marvellous family transport but it's not proving emotional. Which is a bit of a shame.

Mark may be advancing in years but he's having more than a few problems approaching 50 in his Nissan Qashqai.

Mark picks up the new Nissan Qashqai, making him feel right at home in his native North East.