Our Cars: BMW 330d xDrive Touring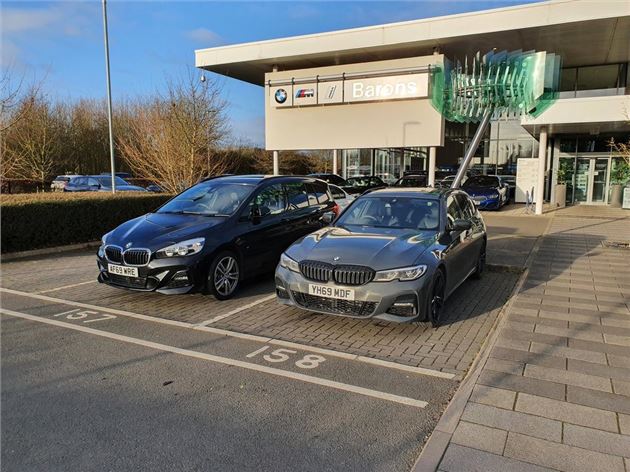 24 January 2020: Door mirror problems solved, faulty steering fixed
The Details
| | |
| --- | --- |
| Current mileage | 3210 |
| Claimed economy | 49.6-51.4 |
| Actual economy | 41.5mpg |
Losing confidence in a new car can be something of a soul-destroying experience. You pay your cash, wait weeks for your new wheels and then discover that it is faulty. And after suffering weeks of problems with the BMW 3 Series Touring, I understand the frustration and disappointment of a faulty new car. 
I'd only had the car a few weeks, when the door mirror decided to pack it all in and stop working. Then, a few weeks later, the steering developed an awful creaking sound that would occasionally provide a judder through the steering wheel that would make your teeth itch. My BMW has not been living its best life, that's for sure.
However, like a naughty child who has flushed your goldfish down the toilet or drawn phallic symbols over your living room walls, my 3 Series Touring has a habit of seeking forgiveness by pulling at your heart strings. And in the BMW's case, it wins me over by being an otherwise brilliant car to drive. 
Last week it was the day of reckoning at the headmaster's office, with the 3 Series Touring being sent to the workshop to have its faults fixed. Could Barons in Cambridge put my car on the straight and narrow and stop it from misbehaving?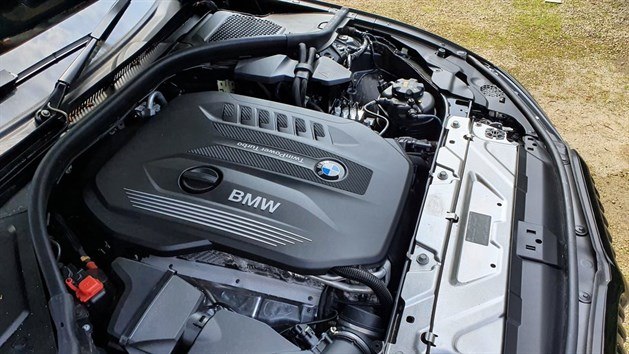 The door mirror fault was put down to a faulty mirror housing and was replaced under warranty. The problem is a common one, apparently, and can interfere with wiring that causes the mirror to stop working. 
The creaky steering? Well, it turns out, this was caused by a problem with the protective heat shield. According to the workshop technician, the heat shield had slipped and was rubbing against the steering column.
Both faults took an entire day to fix under warranty. Plus four weeks of waiting around for the car to be booked, due to the lack of availability of loan cars at the BMW dealership. 
Now, fault free, it feels like a new chapter in my BMW 3 Series Touring experience. But I have to admit that I'm more than a little disappointed. Was this a once off fault? Or are these problems that 3 Series owners suffer on a regular basis? As always, you can tell us by submitting your feedback via the Ask HJ function on the website. 
« Earlier: Why winter is better with BMW xDrive Later: Why the 3 Series Touring wins the space race »
Updates

Want a slick automatic gearbox? You will probably want a BMW 3 Series Touring...

Diesels are a a dying breed and few will mourn their loss. But Dan will be wearing a black armband when the BMW straight-six is sent to the big car park in the sky.

Looking for a premium compact estate? The BMW 3 Series Touring could be the car for you, says Dan.

24 January 2020: Door mirror problems solved, faulty steering fixed
It's been a long wait, but the 3 Series Touring's faults have finally been fixed.

Winter woes? Not likely. Dan explains why the BMW 3 Series Touring is a true winter warrior.

Two thousand miles in and Dan has already been taken by his big, bruising bimmer.

Electrical gremlins strike as the 330d's door mirror decides to down tools and stop working.

The BMW 330d Touring is the car that will (probably) mark the end of the six-cylinder BMW diesel. Dan thinks the Germany carmaker has saved the best for last.