Coronavirus: Driving test waiting times reach new high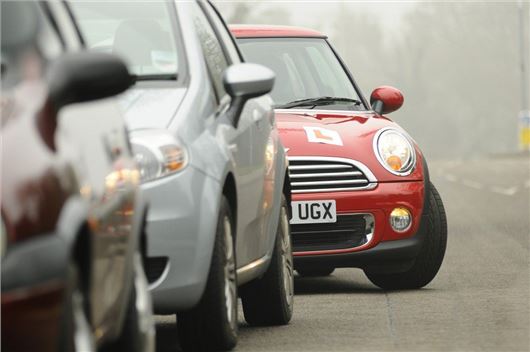 Published 22 April 2021
Learner drivers are waiting up to 18 weeks for a practical driving test due to a huge backlog caused by the Covid-19 pandemic.
The pandemic forced the DVSA (Driver and Vehicle Standards Agency) to cancel 241,127 practical driving tests between April 2020 and March 2021, a figure that has left test centres with long waiting lists of learner drivers who are desperate to take their practical test. 
The Government's roadmap out of lockdown permits practical driving tests to restart in England and Wales today (6 May for those in Scotland) but research from heycar has revealed that eager learners will probably be met with disappointment. 
According to a Freedom of Information request carried out by heycar, the worst affected areas with an 18 week waiting time are Halifax (Maltings), Cheadle, Isle of Scilly, Crieff and Llandrindod Wells. 
Bradford (Manningham), Northwich, Isle of Mull and Bristol (Jubilee House) are among the places where waits stretch to 17 weeks while learners in Bridgend and Llantrisant face delays of 16 weeks.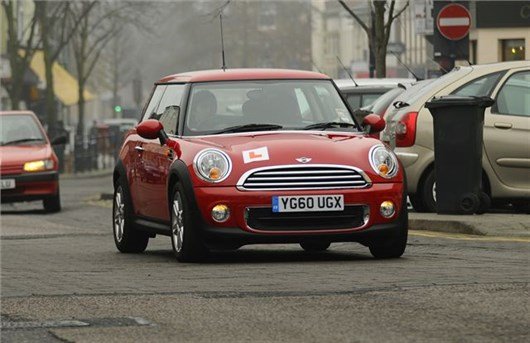 Carlisle has the UK's shortest waiting time to sit a driving test - at four weeks. Behind Carlisle - and with a wait of just five weeks - is Galashiels in the Scottish borders, according to official DVSA figures.
Kendal (Oxenholme Road), Boston, Inverness (Seafield Road) and Pembroke Dock are among towns that boast a six-week delay. While learners need only wait seven weeks in Whitby, King's Lynn, Dundee, Elgin, Cardigan and Carmarthen.
In a statement, the DVSA said: "We have put measures in place to increase practical driving tests when it is safe for them to resume. 
"These include offering overtime and annual leave buyback to examiners, asking all those qualified to conduct tests, but who do not do so as part of their current day job, to return to conducting tests, and conducting out of hours testing (such as on public holidays).
"In addition, we have also started a recruitment campaign to increase the number of examiners. The aim is to increase testing capacity and reduce the backlog as quickly as possible, whilst maintaining a COVID-secure service for our customers and examiners."
Comments
Author

Dan Powell
Latest