The 10 easiest places to pass your driving test
More than a million driving tests take place in the UK every year, but less than half of all learners obtain a pass which means drivers are paying over £40 million on failed driving tests. However, did you know that the pass rates vary wildly, depending on where you take your test? 
Here are the top 10 driving test centres with the highest pass rate
Top 10 toughest places to take the driving test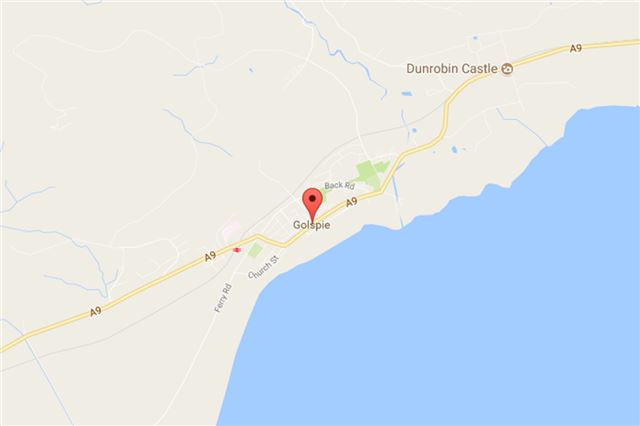 1


Golspie, Scotland
Pass rate: 80.4 per cent
According to Government records, learners taking their test in Golspie have a better chance of achieving a pass than those taking their test anywhere else in the UK. On average, eight out of 10 learners pass here, with low levels of traffic and just a single A road being cited as the main factors for this Scottish town's exceptionally low failure rate.
Comments