Britain's young drivers feel 'invulnerable'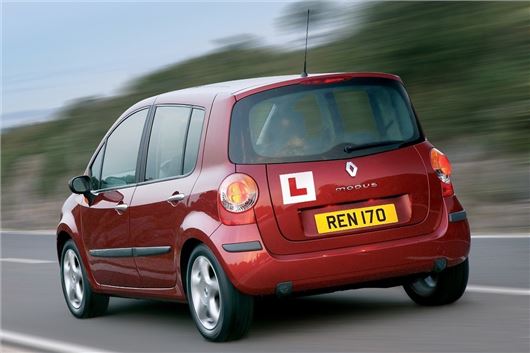 Published 25 April 2014
According to a survey commissioned by the Institute of Advanced Motorists (IAM), 71 per cent of young drivers aged 18-25 think they are better than the average driver. Three quaters  of young males and 68 per cent of young women polled claimed to be better than average.
This is despite young drivers accounting for a higher proportion of accidents than any other age group – they are 2.5 times more likely to be involved in a crash according to the IAM. Eight per cent of drivers are aged under 25, but they are involved in 22 per cent of accidents resulting in death or serious injury.
The survey of 1027 18-25-year-olds revealed that Northern Irish drivers were the most confident  - 87 per cent think they are better than average. Meanwhile, drivers from Wales were the least confident, although 56 per cent still think they are better than average.
The IAM is propising changes to the way drivers are taught. The IAM's Simon Best said: "Our whole system of learning to drive must be overhauled to provide safe exposure to a wider range of traffic situations, but also the chance to discuss attitudes and risks.
"New drivers feel invulnerable and it is the job of government, training providers, insurers, charities and parents and carers to ensure they have the best training to reduce risk to themselves and others."
Comments
Author

John Slavin
Latest