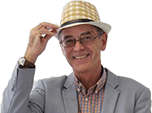 Foreign language driving tests end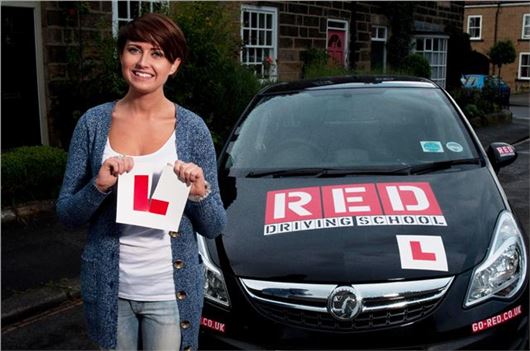 Published 07 April 2014
The Driving Standards Agency has announced that foreign language theory tests will no longer be available from 7 April 2014 and that interpreters will no longer be available for practical or theory tests.
Patrick McLoughlin, Secretary of State for Transport, said: "We want to make sure that all drivers have the right skills to use our roads safely and responsibly. One area where we can help ensure this is by requiring all test candidates to take the test in English or Welsh, the national languages."
Previously, learners could take car and motorcycle theory tests with a voiceover in one of 19 languages - but this is no longer possible. The changes are a result of a consultation in response to concerns about the potential safety implications of drivers not understanding the national language, as well as on the grounds of the cost of providing translations. Almost 2000 people responded to the consultation and of those 70 per cent supported the withdrawal of foreign language voiceovers and interpreters.
The theory test will still be available with voiceovers in English or Welsh, but only to those who have dyslexia or other reading difficulties. Furthermore, deaf candidates will still be able to take their theory test in British sign language, and can take a sign language interpreter with them when taking a practical test. 
McLoughlin continued "[The changes] will help to ensure that all new drivers will be able to understand traffic updates or emergency information when they pass their test. It will also help us to reduce the risk of fraud by stopping interpreters from indicating the correct answers to theory test questions."
Comments
Author

John Slavin
Latest