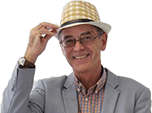 Marmalade launches 'Fuel and Go' scheme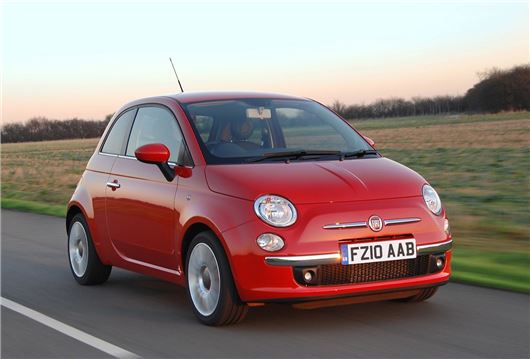 Published 20 January 2014
New driver insurance specialist Marmalade has launched a scheme called Fuel and Go, which allows new drivers to package up the cost of a new car with insurance and driving lessons, with costs made more affordable thanks to a telematics – or 'black box' – system.
Marmalade claims the scheme is the first in the UK to offer free insurance to 17- and 18-year-olds, and it means that new drivers can drive a brand new car for as little as £159 per month – which is less than the typical cost of insurance alone for a new driver. Marmalade argues that new cars are significantly safer than the older cars young drivers typically end up driving.
Initially buyers can choose between a Fiat 500 Lounge or a Vauxhall Corsa 1.2 SXi. The monthly rate includes the cost of leasing the car and covers the first year of insurance, along with up to 20 driving lessons.
"Our business is built on championing young drivers," explained Crispin Moger, Marmalade Managing Director. "Times are difficult, money is tight, and we are aware that some young people are delaying driving lessons all together; others who pass are buying up old bangers because that's all they can afford and that's a worry to us.
"This initiative provides an affordable way forward for young drivers and their parents. Equally as important as the financial benefit is the fact that this scheme helps to ensure young motorists' driving careers get off to the safest, best possible start in a new car."
Comments
Author

John Slavin
Latest