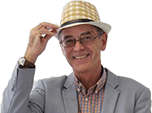 Nissan backing next generation of motor engineers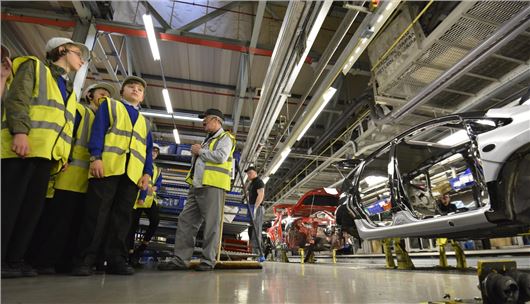 Published 28 October 2013
Nissan is giving the next generation of car designers and engineers a head start, with behind-the-scenes peeks at Nissan's facilities as part of the Government-backed See Inside Manufacturing scheme. Its aim is to make engineering and manufacturing more appealing to young people as a career choice.
Nissan has given youngsters a chance to see how the factory in Sunderland operates, with hands on challenges to test engineering skills.  Additionally students got the opportunity to visit Nissan's European R&D headquarters in Bedforshire. David Moss, Vice President of Vehicle Design & Development said: "Our outreach programme continues to develop as our need for skilled engineers and apprentices increases year on year.
"Here at NTCE we are actively involved in a number of national schemes such as the Annual University Engineering Summit, Enterprise Week and the STEM Ambassador Programme, whilst also supporting the See Inside Manufacturing Initiative through our local School Engineering Discovery events."
Finally students were given a chance to follow the development of a car from sketches to clay models - right through to the finished car – at the Society of Motor Manufacturers and Traders (SMMT) Headquarters in London, showing every stage in the development of a new car.
Matthew Hancock MP, Minister of State for Skills and Enterprise, said: "The automotive sector in the UK is one of the most exciting and innovative in the world. It's great to see Nissan opening its doors to give young people an insight to the inner workings of the industry. I'm sure it will inspire many young people to pursue interesting and rewarding careers in manufacturing." 
Comments
Author

John Slavin
Latest