Marmalade rewards its safest drivers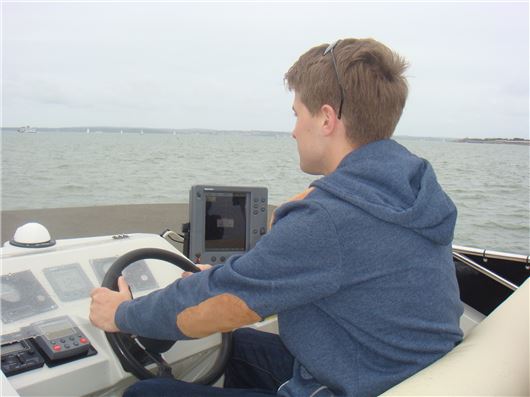 Published 25 June 2013
Car insurance company Marmalade, which specialises in telematics or "black box" based insurance for young drivers, has awarded three of its safest customers with a trip to the Isle of Wight aboard a Yacht.
Marmalade's telematics system doesn't impose a curfew, but monitors how drivers behave and awards a score, meaning lower insurance premiums for younger drivers. The three who were rewarded with the trip managed to score more than 99% while using the system.
Each of the three drivers, along with a guest of their choice, had breakfast in Portsmouth before taking a trip to the Isle of Wight aboard the Yacht. Everyone got a chance to steer, too, to see how it compares to driving a car.
Crispin Moger, managing director of Marmalade said: "We were delighted to welcome our top performing drivers on board the yacht. We believe it is important to recognise and reward the achievements of our young drivers and we look forward hosting a similar event next year."
Comments
Author

John Slavin
Latest