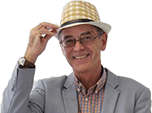 Ford launches young driver training programme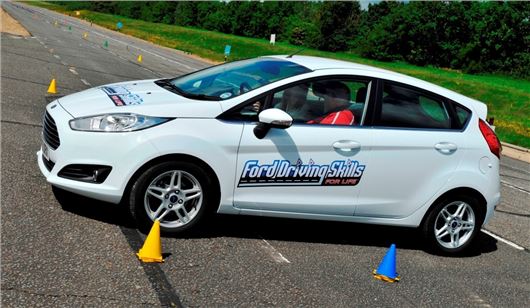 Published 25 June 2013
Ford is launching a free training scheme for young drivers in a bid to cut accident rates among motorists aged 17-24. The scheme will be rolled out across the UK from September and be organised in conjunction with the Royal Society for the Prevention of Accidents (RoSPA) and the Automobile Association (AA).
The free training, called Ford Driving Skills for Life, will feature a combination of classroom based teaching and hands-on exercises, which will cover: vehicle handling, hazard recognition, distractions and speed/space management. All practical training will take place on private roads, with AA driving instructors in Ford Fiestas.
Ford is investing £1.2 million in the scheme and it's hoped more than 5000 young drivers will benefit. The company has been quick to emphasise that the training will focus purely on safety and no commercial pressure will be put on pupils to buy cars.
According to Department for Transport statistics, one in five of all reported personal injury road accidents in 2011 involved young car drivers, with 1552 were killed or seriously injured.
Edmund King, AA president, said: 'Ford Driving Skills for Life will prepare young drivers for a much safer life on the road ahead. We will reinforce the skills needed to counter the combined risks of inexperience and misjudgement. This training, for some, could mean the difference between life and death.'
For more information about Ford Driving Skills for Life and to register your interest, click here
Comments
Author

Dan Powell
Latest