Halfords to host driving tests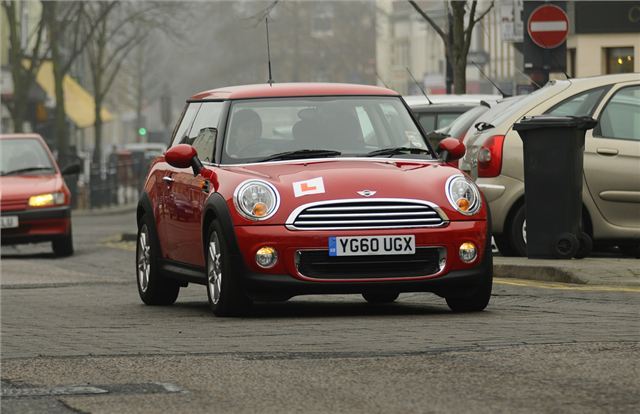 From February it will be possible for learner drivers to take their tests from selected Halfords branches, the DSA has announced. Tests will still be conducted by DSA examiners, but will start and finish in the car parks of Halfords branches.
Previously it was only possible take a driving test at a DSA site, but the changes mean learners will have more choice and potentially access to a more local test centre. Halfords claims that everyone in the UK is within 20 miles of a Halfords branch.
The Wellingborough branch of Halfords will be the first to host driving tests from February 5. If successful, the Wellingborough site will be joined by further sites throughout the year. Road Safety Minister Stephen Hammond said: "We are very pleased to be working with Halfords to provide a more local service for driving test candidates."
"This is a great example of working with private sector partners to provide an important local service that is convenient as well as being cost effective."
For more information on issues affecting learners and young drivers, as well as bespoke road tests, advice and tips, click here. 
Comments