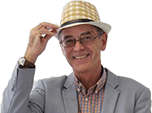 Mercedes-Benz launches competition for young drivers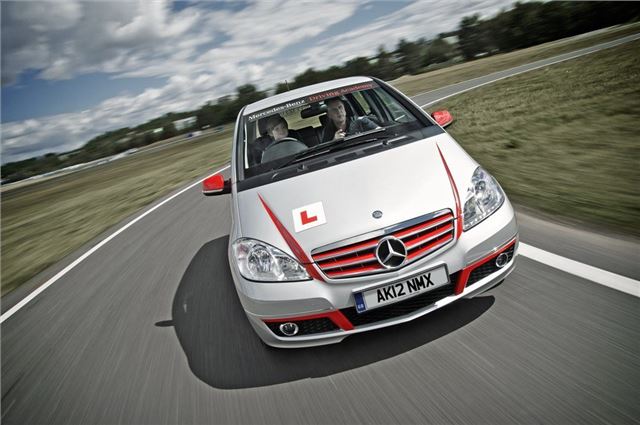 Mercedes-Benz has launched a competition to give 100 youngsters a chance to drive on the famous Silverstone race circuit. It's free to enter and the winners will get a tailored lesson in car control, braking, roundabouts and manoeuvres on a route that takes in the famous Bridge Corner, part of the pre-2011 Grand Prix circuit.
The competition gives under-17s a chance to experience the Mercedes-Benz Driving Academy at Silverstone before it opens to the public in May. Andrew Mallery, Commercial Operations Director, Mercedes-Benz Cars, commented: "The Test Drivers day will allow us to showcase a number of the experiences that will be on offer at the Mercedes-Benz Driving Experience centre when it opens in May at Silverstone Circuit. It doesn't matter if you're twelve, fourteen or sixteen, as long as entrants and participants in the future are over 1.5 metres tall, they can begin learning to be a responsible driver with Mercedes-Benz."
Once the experience centre is fully open it'll also offer 4x4 experiences, designed to teach new skills to drivers of all ages and showcase the abilities of Mercedes-Benz vehicles. Anyone under 17 years-old is eligible to enter providing they are over 1.5 metres tall and are able to attend Silverstone Circuit on 6th May. To enter the competition click here. 
Comments