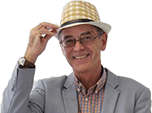 Master mechanic, aged eight.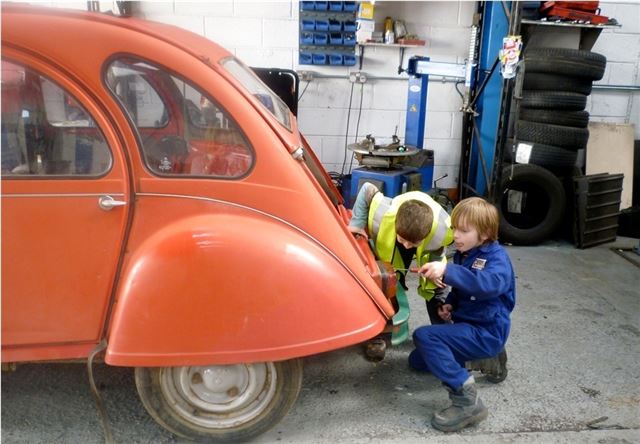 Your first car might well be a bit tatty, and chances are you'll have to pay for repairs here and there - after all, repairing something as complicated as a car is best left to the experts, right? Well, eight-year-old James Moss will probably be an expert before he is even able to drive his first car – a Citroen 2CV - which he's been repairing with the help of his dad, Rob.
Rob runs a specialist Citroen garage called Chevronic Centre Ltd, and so his son James has seen a lot of cars coming in and out, and likes to help where he can – but he wanted a car of his own. James paid £60 of his savings to have his 2CV recovered from a chicken shed, and has been working on its restoration.
When the car turned up it was a little worse for wear, but James and his six-year-old brother managed to get it started with a new battery. After that the real work started. "I gave him a list of parts that he would require, but he was told that he must order them as it's his car, he was not too keen on the idea but he did it in the end." Explained James' father.
"I would take him in on a Saturday to let him carry out jobs. One Saturday I just could not start the car and James me to get out and let him do it, as I was going to flood it!
"Sure enough, he got in the driver's seat, pumped the accelerator pedal and it started. He was allowed to drive the car into the workshop, since it's on private land and no customers were around."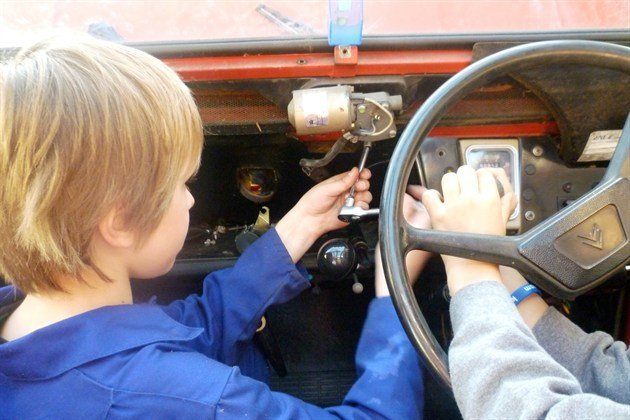 James has completed most of the work himself, but some jobs like welding and taking the car to its MOT had to be done by his dad. He's had his friends help and even gave a presentation to his school about the project.
James has had to learn about the cost of motoring, paying for parts and working hard to get the car up to roadworthy standard. Some aspects of car ownership are a little confusing to James, though, like the tax disc, about which he asked "Why is a little piece of paper so expensive to buy?"
Because James is eight he has a long wait until he can drive his pride and joy, but his mum drives the car through the summer months. 
How old were you when you got your first set of wheels? Tell us on our Facebook page!

Comments