89% of young drivers don't take enough lessons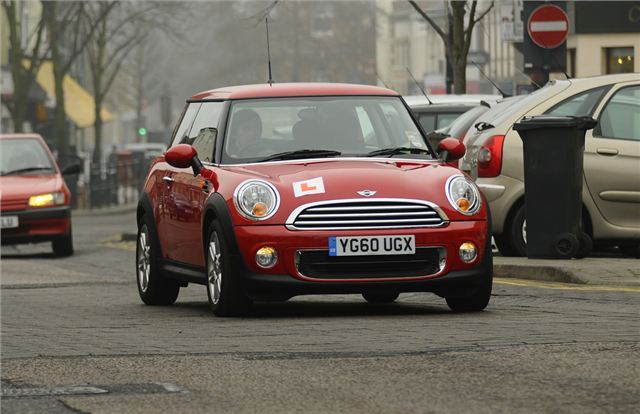 Road safety partnership Roadsafe recently partnered up with insurers ingenie to ask 17-25 year olds about their driving habits. The nationwide survey showed that:
More than 50% of drivers admitted to feeling nervous, scared and overwhelmed when taking to the road for the first time
Male drivers aged 17-25 described confidence as their main emotion when first taking to the road. However, they are more than twice as likely to have a collision on the road in their first month of driving compared to female drivers*
89% of young drivers take less than the recommended 40 hours of driving lessons
Young drivers change their driving style depending on their passengers – driving less safely with friends but more cautiously with parents
35% of young drivers admitted to having had a collision in their first year of driving, suggesting that they are often ill-equipped with the skills they need to drive safely.
CEO Richard King said "It's clear from our research findings that many young drivers speed through their theory and practical tests and get straight out on to the road without the essential skills necessary to give them onfidence to drive alone.
"Many believe that the main benefit of telematics insurance is to reduce car insurance premiums, but the greatest opportunity is to use the technology to assess a driver's style, provide helpful feedback to improve their driving and therefore build a community of better drivers."
But what do you think? How many hours of lessons did you take before you passed, and do you feel confident on the road? Is 40 hours too much? Let us know on Facebook or Twitter. 

Comments