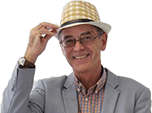 New theory test from 23 January 2012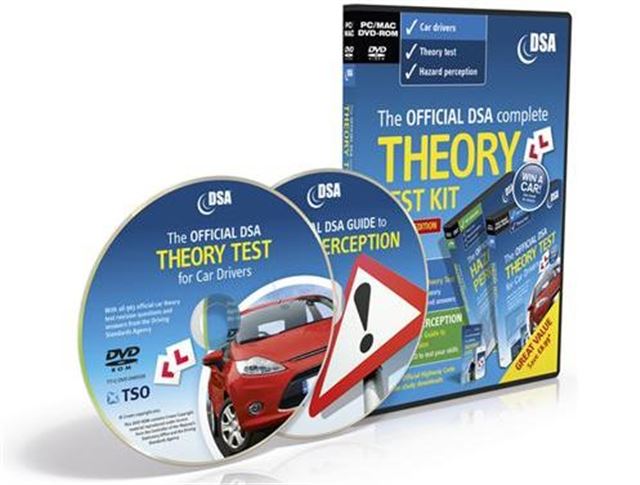 The questions in the theory test will change on January 23rd 2012, in an effort to prevent participants from simply remembering the answers, which are currently published in various books and on websites, without fully understanding them.
The format of the test will remain the same, with 50 multiple choice questions, and the pass mark and time allowance will remain unchanged. Similarly, the hazard perception part of the test remains unchanged.
Learners wishing to revise ahead of the theory test can use the official DSA theory test books, published in September 2011. These books feature detailed answers to revision questions, with full explanations designed to help learners understand the theory test rather than simply pass it and forget about it.
For more information on the theory test and the changes, visit the official DSA theory test website. 

Comments