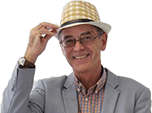 SEAT Young Drivers scheme reaches 25,000 lessons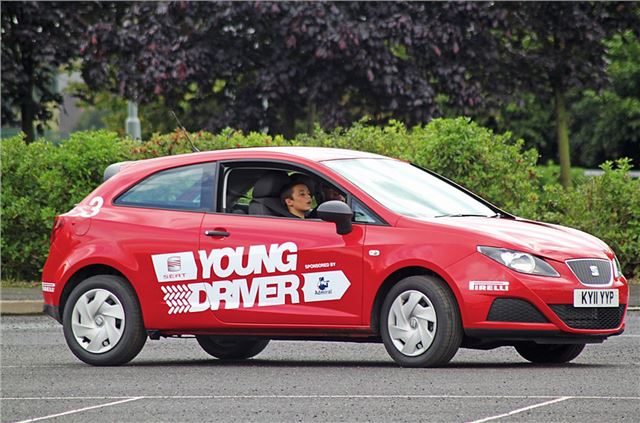 The SEAT Younger Driver programme, which provides driving lessons to 11-17-year-olds, celebrated its 25,000th lesson this week.
The programme was launched two years ago and allows eager teens to get behind the wheel before they hold even a provisional licence. Lessons are taught by approved instructors and currently operate from nine locations nationwide; London, Birmingham, Bristol, Glasgow, Kent, Newcastle, Sheffield, Somerset and Southampton, with new venues in Manchester and Crewe coming soon.
Those who take part in the scheme get to drive a SEAT Ibiza fitted with dual controls on a route designed to replicate a real road. The aim is to teach skills on car control and hazard awareness, and figures from a similar scheme in Sweden show an encouraging 40% reduction in accidents among participants.
Lessons are available at weekends and in school holidays and last 30 or 60 minutes, with a cost of £29.99 or £57.99 respectively. Discounts are available to those booking a lesson during half term. If you'd like to book, visit www.youngdriver.eu.
Comments