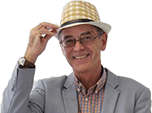 Castle Combe launches young drivers course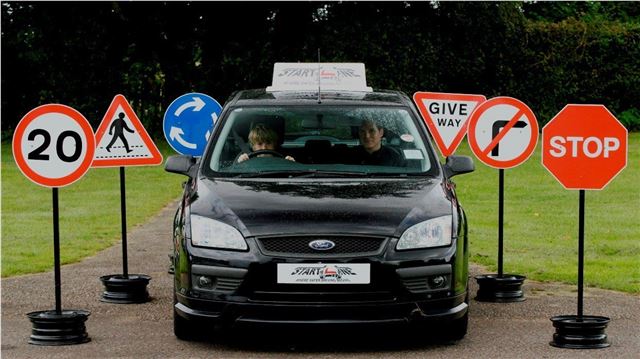 Learning to drive is a huge milestone in any teenagers life. Turning 17 is a ticket to freedom, and all that's required to make the most of that freedom is a driving licence and a car.
But learning is expensive and it can take a long time – teenagers want to get on the road as quickly as possible. Predictably the rush that is now commonplace leads to some problems: statistics show one in five new drivers will have a crash in their first year. Male drivers are at an even higher risk - men under the age of 21 are ten times more likely to have a crash than men over the age of 35.
There are many factors that account for these figures, but it's safe to say that insufficient experience plays a major role. It's something that has been recognised by the founders of Start Line, a new initiative to help young drivers get some real, practical and useful experience behind the wheel before they're even old enough to hold a provisional license.
Held at the famous Castle Combe race circuit, Start Line allows participants to study five modules covering everything from basic controls to coping with unpredictable situations, and the only restriction is height – participants must be tall enough to reach the pedals!
We headed along to see some younger drivers taking to the wheel, sometimes for the very first time, and to watch the programme in action.
There are five modules in the Start Line course, starting with the moving off, stopping, and basic steering in module one, followed by road positioning and special awareness in module two, then learning about other road users, planning ahead and making decisions in module three.
Next, participants learn about manoeuvres, such as reversing around a corner or turning in the road. The final stage involves combining all of the skills learned so far.
We hopped in a car with Charlotte, a 15-year-old who'd spent all of 10 minutes behind the wheel before, and quietly watched as she was taught to do a slow reverse slalom and various other manoeuvres. What impressed most was the relaxed approach – on the road driving lessons are usually pre-booked, so covering everything in an hour long window can be a struggle, particularly when there's traffic everywhere.
On the Start Line course there's plenty of time to discuss problem points and to repeat anything that's a problem, with no pressure from impatient road users and no real time constraints. It's an excellent way to make a start in the world of driving, and in many ways it's better than a 'real' driving lesson.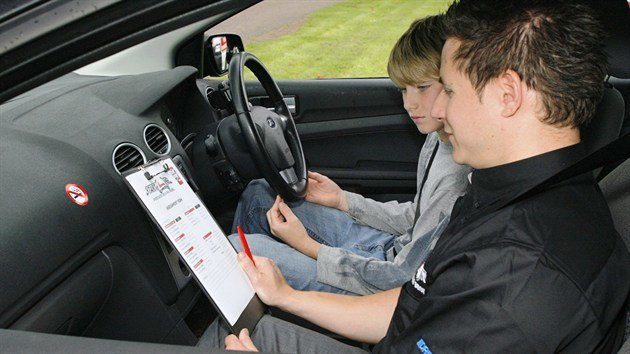 Besides practical lessons, there are theory sessions, which are both interesting and fun – we sat in on a presentation about drink driving. Part of the lesson involved wearing 'beer goggles,' which gave the impression of being blind drink, and walking along a white line, as in a police sobriety test. It was difficult, to say the least, but also funny.
Start Line provides an extremely important opportunity for youngsters. Giving teenagers a head start in their driving in a safe, legal and fun environment without the looming pressure of a driving test will doubtless have a tremendously useful effect. It's not prohibitively expensive, either - each module takes the best part of a day and costs £140.
With the likes of weeklong crash courses (no pun intended) becoming popular, rushing to pass the test as soon as possible is the norm. Taking it slowly and planning ahead while there is time to spare is an intelligent approach.
If you'd like more information on the Start Line course, visit www.castlecombecircuit.co.uk or call 01249 782417.
Comments