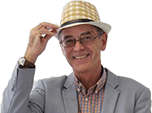 AA patrolmen vote to strike for the first time in more than 100 years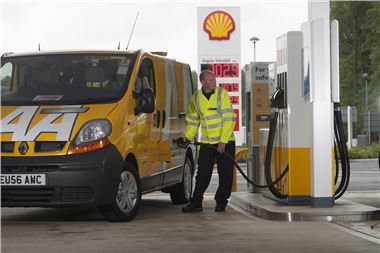 The union representing AA Patrolmen - the Independent Democratic Union - has announced that 57.21 per cent of AA Patrols have voted in favour of strike action in a row over pensions. There was an 87 per cent turn-out.
It could be the first strike in the organisation's 105-year history.
No strike dates have yet been set, which will see AA Patrolmen walk out because of a pensions row. AA management want to limit annual rises in pensionable salaries, to raise employee contributions and also to reduce the maximum annual rise in pensions paid to 2.5% a year.
The Independent Democratic Union said: "Details of the return has been passed to the AA where the IDU have once again urged the AA to re-open negotiations to resolve the current pension dispute. The IDU National Executive will now meet to decide on the date and nature of strike action to be taken if the AA continues to refuse to enter into meaningful negotiations."
Comments