Next-generation MINI Hatch to shrink as it 'goes back to its roots'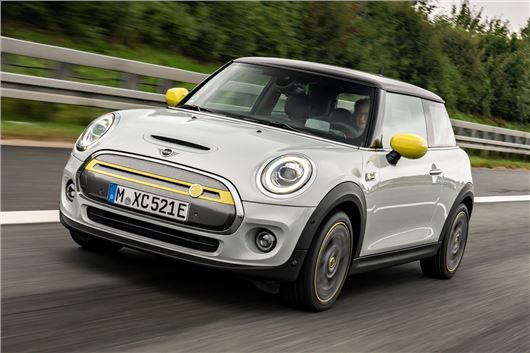 Published 28 October 2020
The next-generation MINI Hatch will be smaller than the current model as the brand reveals plans to 'go back to its roots'.
Speaking to journalists at an event in Munich, MINI chief Bernd Körber outlined plans for the future of the MINI range. The three-door Hatch - which is expected to launch in 2023 - will remain the brand's core model but will shrink in size, while the Countryman SUV will get bigger.
This will leave space for a compact crossover, which will only be available with electric power.
Around 10 per cent of all new cars sold by MINI are currently capable of zero-emission driving, with both the MINI Countryman Plug-in Hybrid and MINI Electric catering for buyers looking for eco motoring.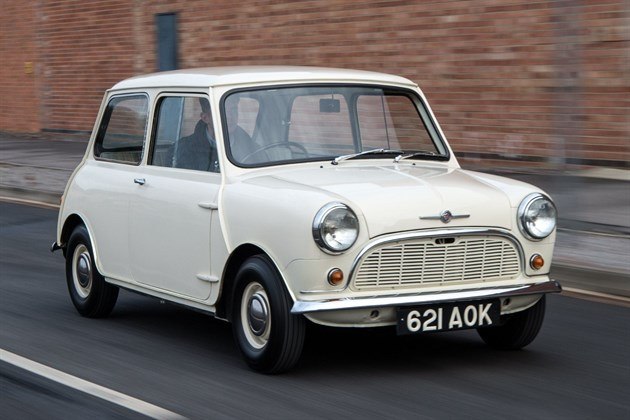 In the near future, MINI says it has no plans to take an electric-only approach like rival brand Smart.
"We're going faster than any other brand towards electromobility but we will also have the second pillar of combustion engines for the next decade," said Körber. "Our entire line-up will become fully electrified while we keep the second pillar of combustion engines for an extended period of time."
Going forwards, the MINI Hatch will be offered (as now) with petrol or electric power, while the new small crossover will only be available as an electric vehicle to rival the likes of the Hyundai Kona Electric. The bigger MINI Countryman SUV will be sold with a combustion engine or as an electric vehicle - but not a plug-in hybrid, as is currently the case.
"MINI will focus only on combustion and battery-electric vehicles (BEV) going forward," added Körber. "We will phase out our stake in PHEV."
He went on to explain that the range the next-generation of electric vehicles would achieve would cater for the majority of current plug-in hybrid buyers.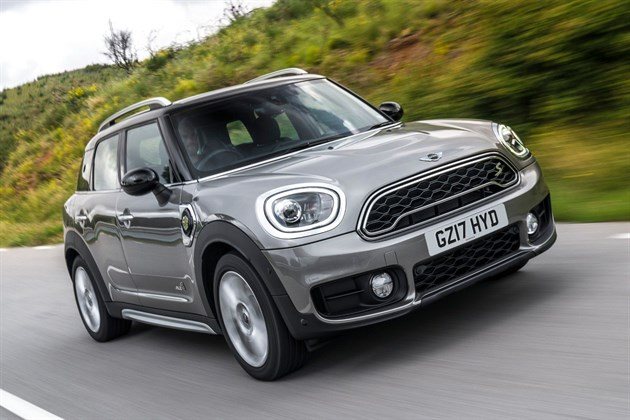 The brand says its background puts it in an 'authentic' position to offer sustainable mobility.
"When we go back to 1959, the brand was meant to be an answer to mobility challenges of its time," said Körber. "When you see old adverts, you almost see the same kind of headlines that you see now when it comes to sustainability, efficiency, use of materials. There's a side of MINI that's also very rational, alongside the emotional or lifestyle aspect of MINI."
The future for the MINI Convertible and Clubman is yet to be decided, says the brand.
Comments
Author

Andrew Brady
Latest